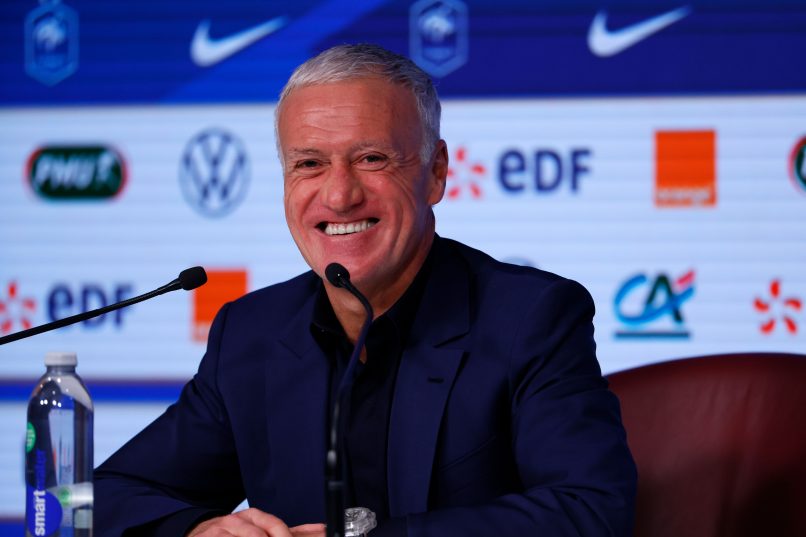 FIFA considering keeping expanded 26 man squad for World Cup
As reported by Le Parisien, FIFA are considering keeping the expanded 26 man squads used at major tournaments since the covid crisis started in 2020 for this year's World Cup in Qatar.
Previously, teams had only been able to bring 23 man parties to major tournaments but the prospect of keeping the 26 man limit used at last year's European Championships, as well as being allowed to have all remaining players on the bench – something not previously permitted, was discussed before the World Cup draw in Doha at the start of the month.
No decision has yet been taken but there is a real chance this idea will be adopted say the Paris paper.