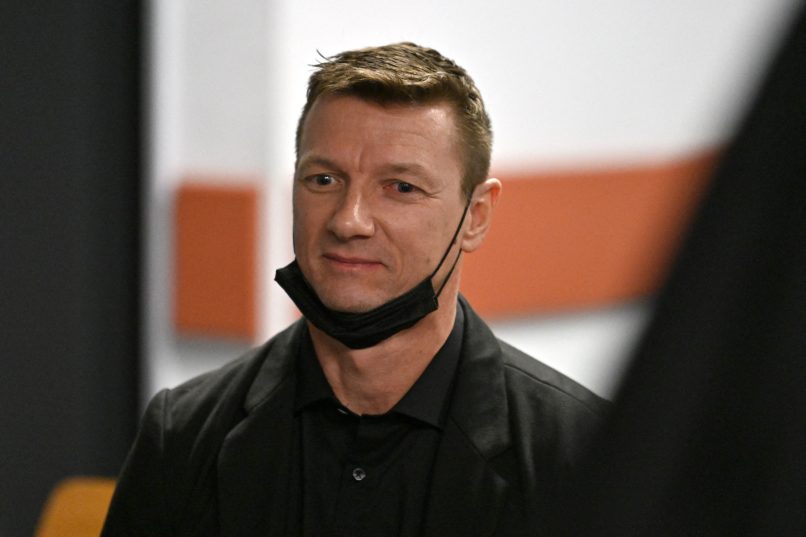 Former French international Tony Vairelles in court under suspicion of armed violence
As reported by regional publication Nice-Matin this morning, former French international striker (8 caps), Tony Vairelles, and his three brothers, are to appear in court this week under suspicion of armed violence, alleged to have taken place outside a night club in Essey-lès-Nancy over 10 years ago.
The two-time Ligue 1 winner, along with his brothers, are suspected of having opened fire on and injuring three security guards outside Les Quatre-As on the night of the 22nd October 2011. The 48-year-old had retired from professional football the preceding summer, having finished his career with FC Gueugnon in the third division (National).
Allegedly, Tony's younger brothers Giovan and Jimmy (20 and 30 years old at the time) had been kicked out of the night club after an altercation, but had returned, armed, with their two brothers, Tony and Fabrice.
The brothers had originally been investigated for attempted murder, punishable by life imprisonment. After reconsideration, they now risk 10 years in prison and a 150,000 euro fine.