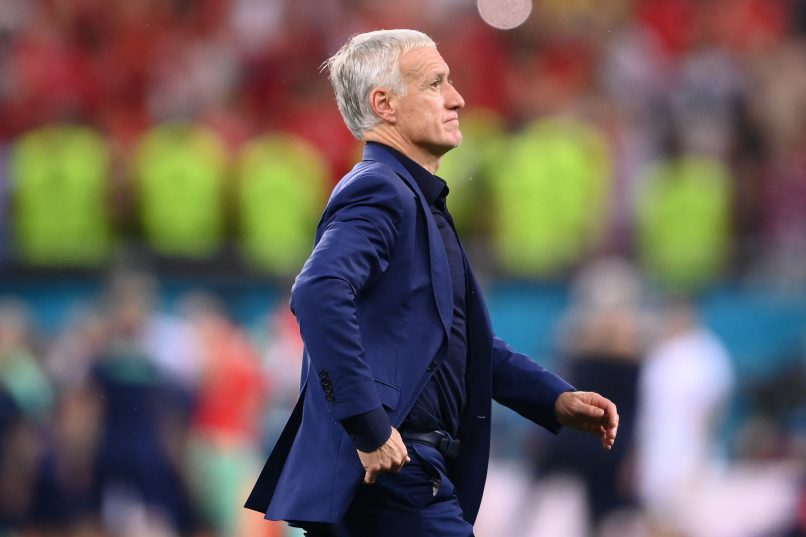 France could pull out of Qatar friendly tournament in March
L'Équipe report today that France, having been invited to spend the March international break in Qatar for a preparation tournament, could pull out due to the financial terms of the offer.
The FFF received the offer as an opportunity to acclimatise Les Bleus to the conditions they will face in the Gulf country at the end of the year, when they defend their World Cup title.
FFF president Noël Le Graët has told L'Équipe that the financial conditions of the current offer are not satisfactory, but that it could eventually be "sorted", while he would discuss the matter with Gianni Infantino as the FIFA president arrives in Paris tonight.
The current offer only sees travel and hospitality fees covered. Should Les Bleus not go to Qatar, South Africa and Ivory Coast could be potential opponents in an international break played at home, which would see the federation earn from ticket sales. The FFF will hold and executive committee meeting tomorrow morning, where the president may comment on his final decision.