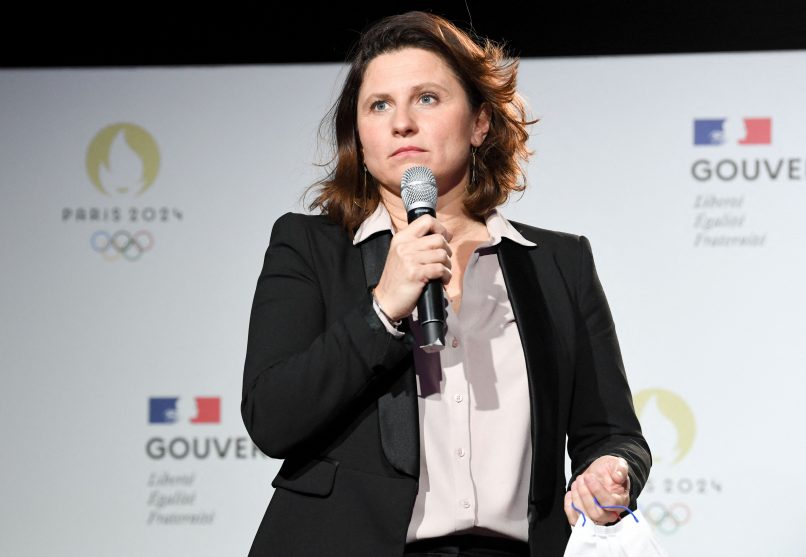 France's new vaccine passports will apply to foreign athletes arriving for competition
As reported by RMC, rules around France's new COVID-19 vaccine passports will apply to foreign athletes arriving in France for competitions, a change in tone from previous reports.
After two weeks of parliamentary debate, France will introduce vaccines passes in the coming days which, differing from negative test rules previously used, require an individual to be vaccinated in order to enter certain events, stadiums, theatres and bars whether they are spectating or employed there in some fashion.
It has previously been reported that these rules would not apply to sportsmen and sportswomen arriving from overseas for Champions League games or The French Open tennis tournament, for example. Although sporting authorities, such as the French Tennis Federation, whose president was quoted by RMC, say they are continuing to lobby the government over this issue, that message has changed.
French Sports minister Roxana Maracineanu tweeted earlier this week that the vaccination passport "will be mandatory to enter public buildings already subject to the [current] health pass for all spectators, practitioners, French or foreign professionals."
Although rules could change in the coming months, as it stands overseas players visiting for Champions League games will have to be vaccinated to play in France.