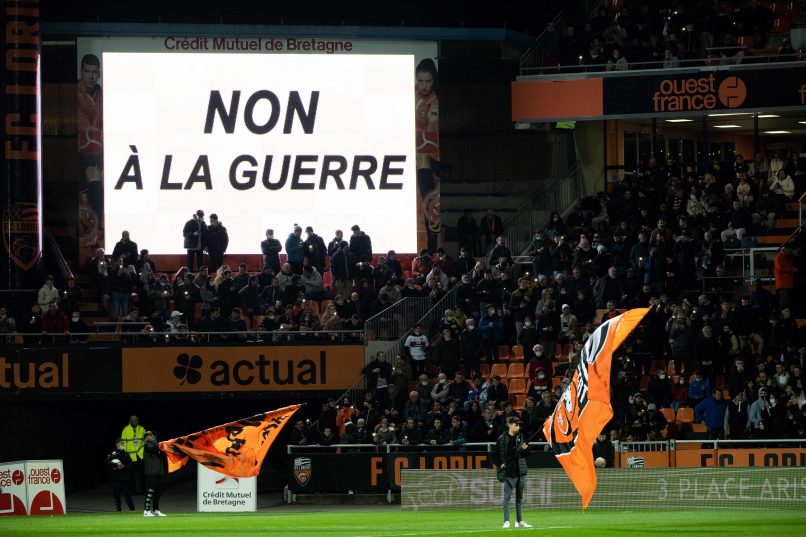 French clubs allowed to sign players from Ukrainian and Russian leagues immediately
L'Équipe report that the LFP board of directors have voted in favour of a change in rules allowing clubs in Ligue 1 and 2 to sign Ukraine and Russia-based players immediately.
In the wake of the large-scale Russian invasion of Ukraine, FIFA had exceptionally allowed players in both countries to unilaterally terminate their contracts until June 30, and sign elsewhere until April 7. The measure would only be effective once approved by the individual federations.
Although FIFA's measure recommends a 2-player limit, French professional football's governing body has instead opted for 1 player per club. As a result, all clubs from the top two leagues can sign one player from either of the two league, if they are neither Ukrainian or Russian.
The measure is now to be approved by the FFF's executive committee, which is set to take place at the end of the week.