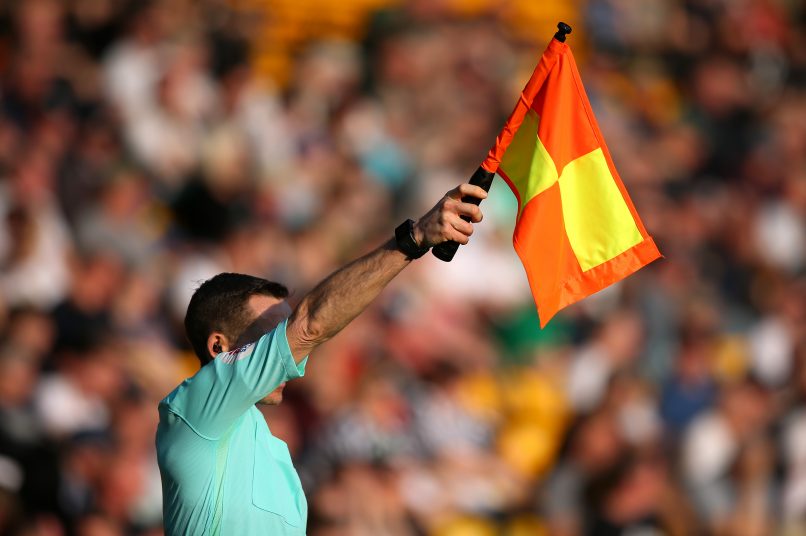 French referee punched by player and hospitalised
As reported by Le Progrès, a referee was taken to hospital after being punched by a player during a seventh division game in France last weekend.
During the match between La Côte-Saint-André and Trinité Lyon, having conceded a goal, a player from Trinité Lyon punched an opposition player, according to those present. The referee then, understandably, sent the player off, only for the same player to then punch the referee in the face too.
The referee, who is in his forties, fell to the ground bleeding and was later treated for a broken nose. The match, meanwhile, was halted and not resumed after the incident and the league authorities will decide at a later date the exact punishments to be imposed.