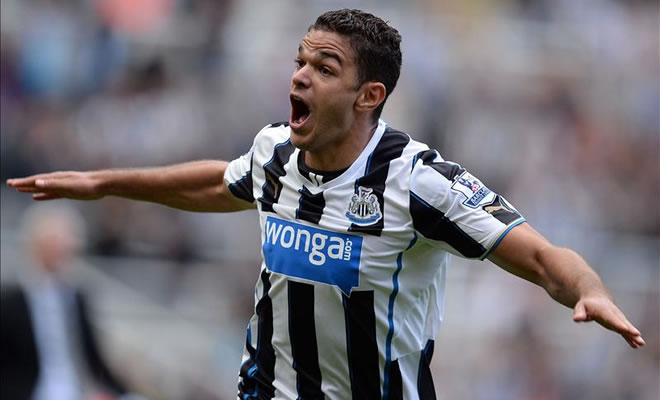 Hatem Ben Arfa close to Lille but deal depends on Yusuf Yazici leaving
As reported by RMC, Lille president Olivier Létang confirmed the club's interest in former Newcastle, PSG and Bordeaux forward Hatem Ben Arfa.
"There are still discussions ongoing with CSKA Moscow but we still don't have an agreement as we speak. Indeed, in the event of a departure for Yusuf, we want to replace him. Ben Arfa is an available player, he has quality, he's one of the players potentially of interest to us. The first step, which is an agreement with the Moscow club for the departure of Yusuf, hasn't been completed, so I can't tell you anymore. Until things are finalized, anything can happen."
It was reported last week that a deal had been reached for the 34-year-old to join Lille until the end of the season but, as Létang says, hurdles remain. Ben Arfa has been a free agent since leaving Bordeaux at the end of last season.