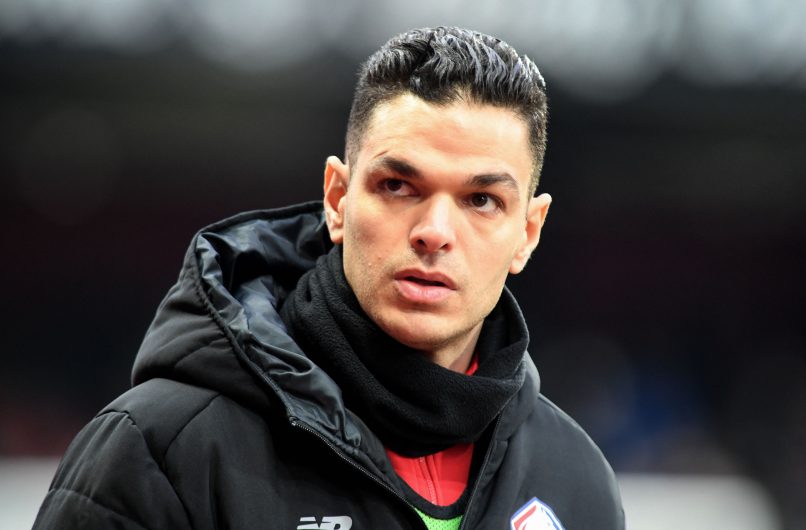 Hatem Ben Arfa's Lille future in doubt after row with manager and teammates
L'Équipe report that Hatem Ben Arfa's future at Lille is in doubt after heated rows with teammate Tiago Djaló and manager Jocelyn Gourvennec.
The midfielder has been with Les Dogues since January, having signed a short-term contract until the end of the season. He had been a free agent since leaving Bordeaux last summer.
After LOSC's 0-0 draw against Bordeaux on Saturday, Ben Arfa is said to have had a heated discussion with Djaló over something which happened during the game, which soon turned into an altercation.
Gourvennec then came out of his office to try and calm things down, but was unable to do so and Ben Arfa directed his anger at his coach as well. Djaló then left and walked past the awaiting journalists without answering any questions. Captain José Fonte then faced the press and explained that "it was heated. It's normal when you don't win a match that you had to. We'll discuss tomorrow morning what we need to do better."
However, Ben Arfa was absent the next morning – discussions are set to take place in the coming days, with the club considering not having the midfielder play again. Neither the player's agent nor the club have responded to L'Équipe's requests.