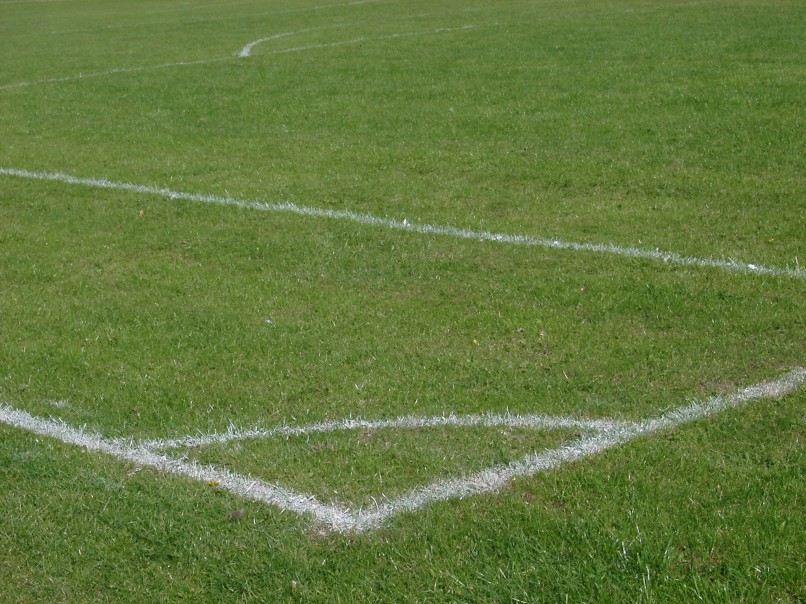 How will Bordeaux fare against Reims without Samuel Kalu?
On February 3rd, Bordeaux will face Reims for the first time since October. The 2021-22 Ligue 1 season hasn't been the kindest to either team — Reims are currently sitting at 14 and Bordeaux at 17 in the league table.
It is hard to predict who will walk away with a win. Bordeaux recently lost one of their top goal scorers with the transfer of Samuel Kalu. However Reims' devastating 0-4 loss to Paris St-Germain has shown that they aren't in the best form either. The odds look fairly good for either team to win.
Since online sports betting is fairly new in most of the United States, many people don't realize that you don't have to bet on American sports alone. You can bet on any sport, anywhere in the world as long as you can find a bookmaker that has odds on the game.
Football is one of the most popular sports to bet on in the world and betting on French football is a great way to feel more connected to the game, especially if you're thousands of miles away from the action. If you're new to sports betting, a bookmaker guide is a great way to find the best odds.
If you're an experienced bettor looking for a bit more excitement, consider an accumulator bet. These bets combine multiple bets into one and only pay out if each bet is successful. If that sounds tempting but seems like too big of a risk, consider finding a bookmaker that offers accumulator insurance.
This article will look at what Kalu brought to Bordeaux and how his leaving might affect the team. It will then briefly discuss how each team's season has been going in order to try to figure out what is likely to happen in their upcoming match.
What Kalu brought to the team
As the January transfer window started to wind down, the news broke that Watford had signed Samuel Kalu. Watford has taken full advantage of this January transfer window, with Kalu being their fourth signing after Edo Kayembe, Samir and Hassane Kamara.
Kalu is a talented young winger and a strong attacking presence on the field. In his 86 appearances for Bordeaux, he scored 10 goals and provided eight assists. During the 2020-21 season, he scored four goals in 20 appearances, making him the team's second highest goal scorer.
Playing for the Nigerian national team, Kalu has scored twice in his 13 appearances. It hasn't all been smooth sailing however, in 2019, he collapsed during an AFCON training session. Though it was feared he had had a heart attack, it was later found to be a case of severe dehydration.
Outside of that scare and a recurring thigh injury, the young player has been a consistent presence on the teams he has played on. His dribbling and playmaking skills make him an important asset to any team, and it will be interesting to see how Bordeaux fills the gap his transfer has left in their lineup.
Bordeaux's season so far
The last few years have not been the best for Bordeaux. Prior to the 2018-19 season, Les Girondins had spent most of the last 20 years near the top of the table. Since then, they've still managed a fairly respectable mid-table finish, but it stings when compared to past performances.
Bordeaux has been consistently out-scored this season. Even before they lost Kalu, they struggled to keep pace with their opponents.
Their last two games show that despite their struggles, there is still a talented team somewhere in there. The crushing 6-0 loss to Rennes was an embarrassing defeat that should have thrown Bordeaux even further off their game. Instead, they turned it around and beat Strasbourg 4-3.
This is quite a turn-around from when they last met these two teams. In September, they drew with Rennes and then in December they lost to Strasbourg. What we're seeing here seems to be a team that is having trouble finding its feet.
Essentially, what it all boils down to is that Bordeaux is a talented team that is struggling. They seesaw between wins and losses. They have one of the highest number of draws in Ligue 1. What the rest of the season holds for them is a mystery.
Reims' season so far
The loss to PSG caps off a series of draws and losses going back to early December. Since their return to Ligue 1 in 2018, Reims has bounced between the upper and lower middle of the table. They've managed to avoid falling into the bottom five but they also haven't clawed their way into the top five.
Reims has secured some of their success thanks to their youth players. The strong academy system that sustains French football — and provides the Premier League with some of their young up and comers — has been providing Reims with a lucrative talent pool to draw from, including Hugo Ekitike.
Reims is currently three places ahead of Bordeaux and looking to hold onto their position. They are also the only team that leads Bordeaux in number of draws. If both teams decide to embrace this reputation as teams that draw, we might see another one on February 3rd.
The last time Reims and Bordeaux met back in October, Bordeaux was able to edge out a 3-2 win thanks to a penalty goal by Jimmy Briand in the 95th minute. Reims may have learned their lesson and realized that against a team like Bordeaux you have to be on guard until the very last minute.
So where does that leave us? It's likely we'll see a Reims win against Bordeaux. Losing Kalu means that Bordeaux will be short one of their most consistent strikers and for a team that is already a bit off-kilter, the change will likely take time to adjust to.
Reims has not played amazingly this year, but they are a stronger team overall and unlike Bordeaux, they seem prepared to build on their successes and the talents of their young players.