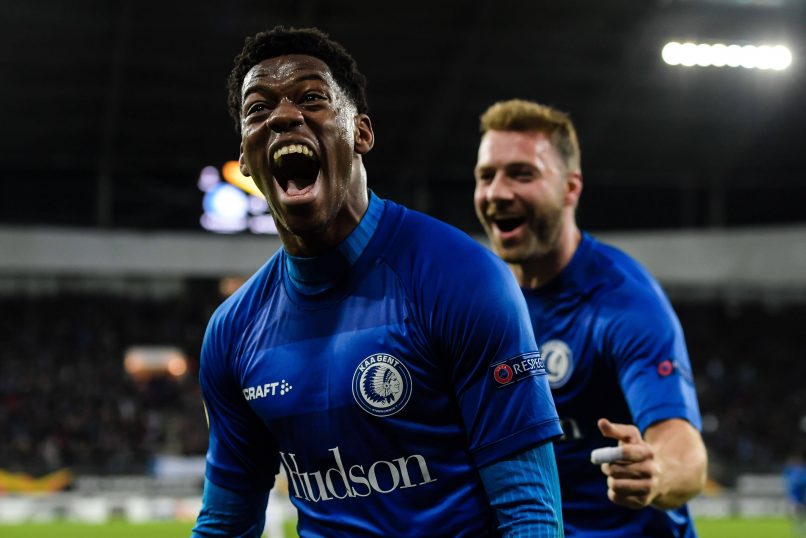 Jonathan David will not leave Lille this month with Arsenal joining summer race
As reported by Fabrizio Romano, 21-year-old Lille striker Jonathan David will not be leaving the Ligue 1 champions this month. Arsenal are also now mentioned as a possible destination for David but nothing is advanced between the parties as yet with many clubs in the frame.
In an interview with Radio Canada last month, the player's agent explained: "The Premier League is a great option for him. I think he likes Spain lots too. These two leagues are the main priorities for him, but nothing is ruled out. You never know with PSG or the big Italian clubs."
A summer departure for the Canadian striker now seems very likely with Lille expected to make large squad changes at the end of the season.