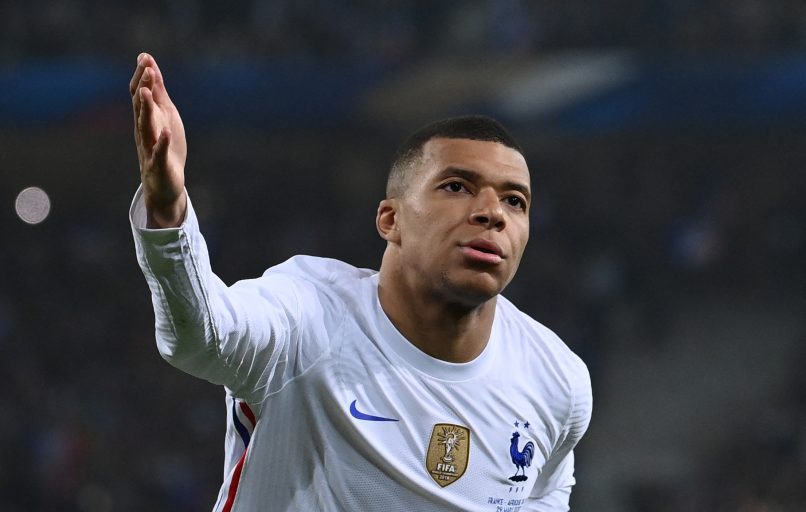 Kylian Mbappé declines invitation to the World Cup draw
With the last remaining qualifiers being completed this week, and the World Cup draw taking place on Friday, L'Équipe report that Qatar, the host nation for this year's edition, wished to have Kylian Mbappé present at the ceremony.
However, with exchanges taking place between Qatari representatives and the French Federation to allow the 23-year-old to do so, Kylian Mbappé in fact declined the invitation, citing the fact that he is not the captain of the French team, so it would therefore not be his role.
Before the weekend, Didier Deschamps' men will know which three nations will be joining them in their World Cup group, having been seeded in the first pot alongside Qatar, Brazil, Belgium, Argentina, Spain, Portugal and England.