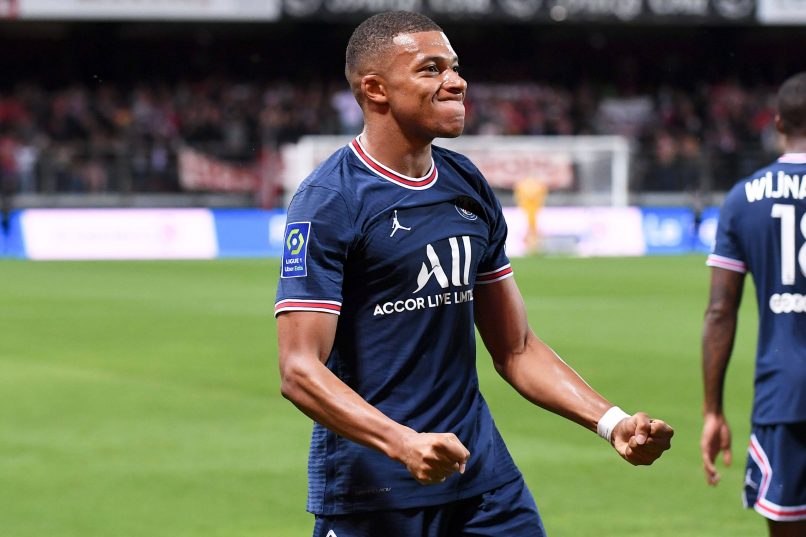 Kylian Mbappé will not sign for Real Madrid this week and wants to listen to PSG offer
As reported by Le10Sport, contradicting reports from Spain, PSG forward Kylian Mbappé will not sign for Real Madrid this week.
Although a verbal agreement may exist, say the outlet, between Madrid and the player over the 23-year-old joining the La Liga club should he leave PSG on a free transfer this summer, Mbappé is still recovering from PSG's dramatic Champions League exit to Madrid last week and is continuing to consider his options.
Mbappé will speak will all parties, including those close to him, over the coming weeks as he continues to mull over the right course of action with his Paris contract set to expire in the summer. The World Cup winner is keen to listen to what the PSG hiercahy are planning for any squad overhaul or 'new project' heading into next season after their latest European defeat.
The player is also keen to listen to what Madrid have planned for the future with Mbappé less interested in financial offers than the structure of the club and their recruitment plans.