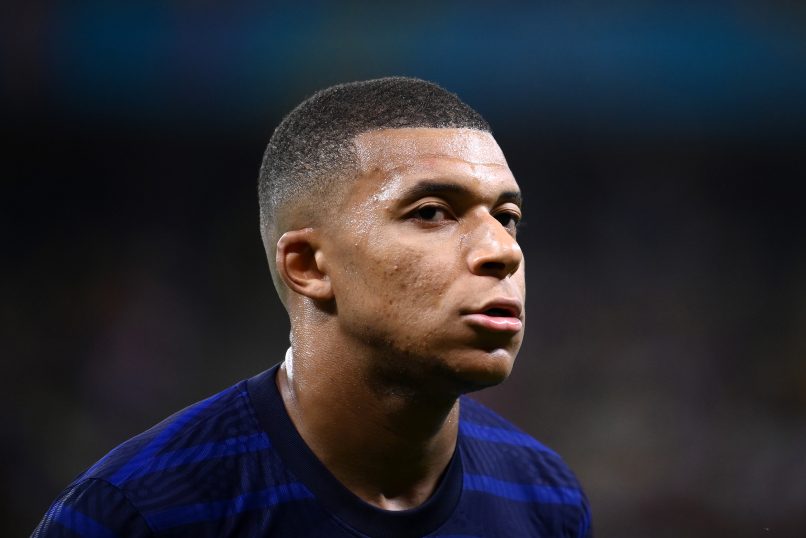 Kylian Mbappé's entourage denies Real Madrid agreement
Canal+, via Canal Supporters, report this evening that Kylian Mbappé's entourage has denied reports of an agreement with Real Madrid over a free transfer next summer.
The Paris Saint-Germain forward had earlier today been the subject of reports from Sport Bild claiming that the deal was complete and would see the World Cup winner earn €50m a year.
Nevertheless, this report has now been refuted by the forward's representatives. The two clubs in question face off next month in the Champions League Round of 16, in a set of ties that will see Mbappé himself at the centre of attention following his push to leave for the Spaniards last summer.