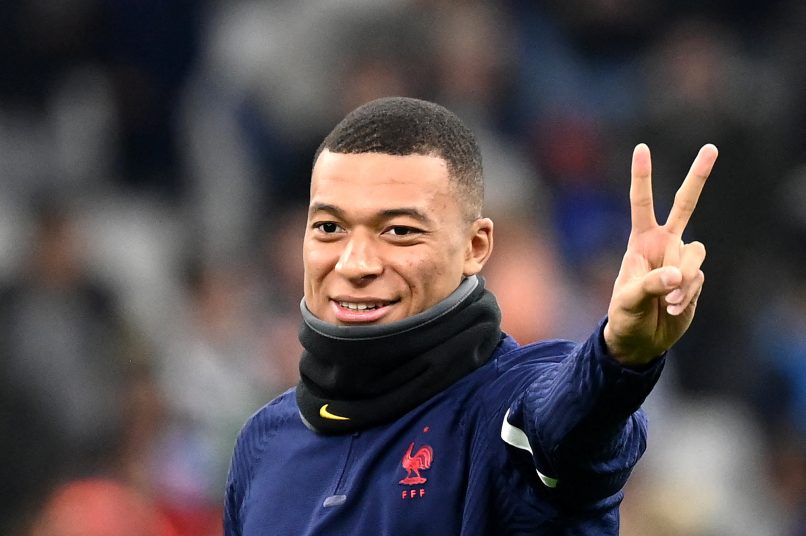 Kylian Mbappé's lawyer cancels meeting with Noël Le Graët over sponsor boycott comments
Speaking to L'Équipe, Kylian Mbappé's lawyer Delphine Verheyden has indicated that she has cancelled a meeting with FFF president Noël Le Graët over his comments on the forward's boycott of his sponsorship commitments with the national team.
The 23-year-old had in March decided to skip commercial duties with the France team's partners during the international break. His decision to do so was reportedly over the terms of the FFF's contract with the players, the distribution of revenue to grassroots football, and his desire to distance himself from certain brands.
Le Graët said that "if he doesn't accept how it works, he won't have any money, that's it. The players get 30% of what FIFA gives. […] For his lawyer, the contracts with the players are apparently obsolete. That's not true. Honestly, I'm not being a hypocrite, I do like him. I think [Kylian] respects the FFF. Football is a team sport."
Speaking to L'Équipe a few days after his interview, he reflected on his comments: "There was nothing mean in what I had said. Now, we have to see each other. Things will go back to normal, it's not a state affair."
Verheyden nevertheless criticised the president over what she sees as him "coming to his conclusions without having discussed the subject. The Federation is more than welcome to use the French team's collective image. But the issue is that they increasingly use the individual image of certain players and withdraw others."