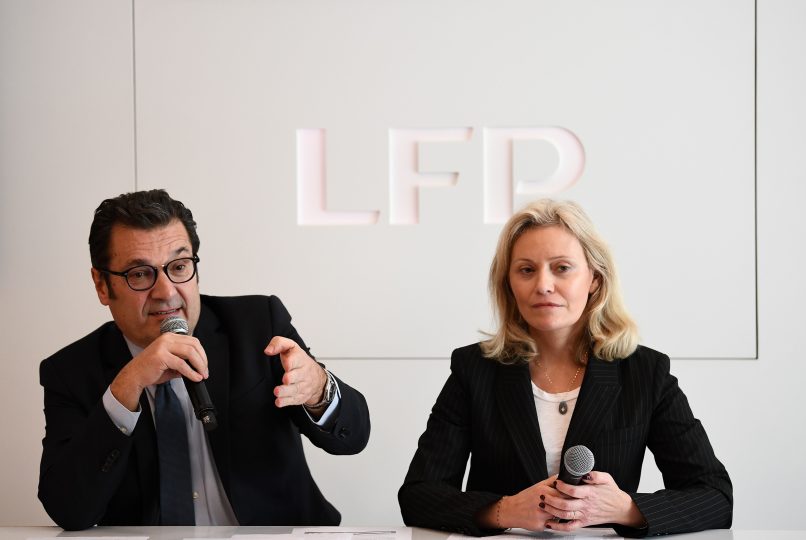 LFP directors yet to return bonus payments relating to Mediapro's Ligue 1 TV rights deal
As reported by Le10Sport, following the humiliating collapse of Ligue 1's domestic broadcast rights deal with Mediapro last season, then LFP directors Didier Quillot (Managing Director) and Nathalie Boy de la Tour (President) are yet to return their commission payments to the LFP relating to the initial agreement in full.
Both Quillot and Boy de la Tour were paid €500,000 after the mammoth deal was agreed with the Spanish broadcaster but Quillot has so far only returned half that amount while Boy de la Tour has yet to return any of hers. Quillot had previously told L'Équipe that he would return any bonus linked to the deal to the LFP.