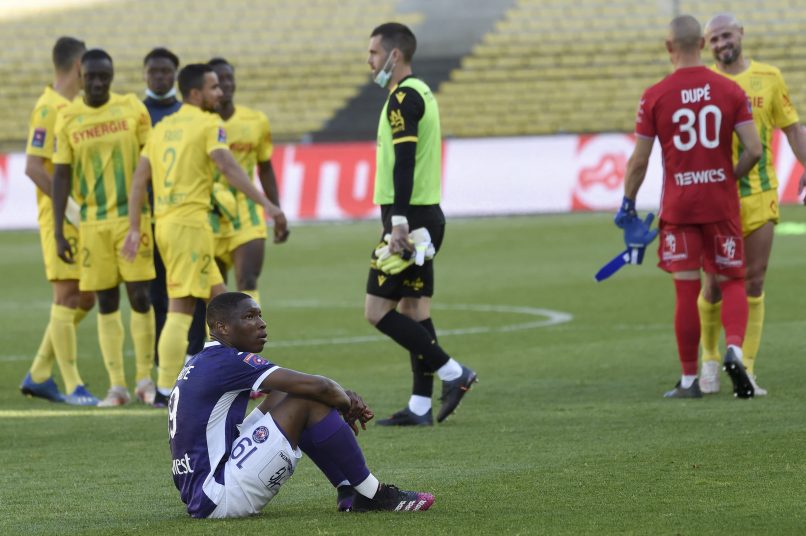 Ligue 2 teams to receive €1m from CVC funds
Following the announcement that the LFP will sell a 13% stake to CVC Capital Partners for a total of €1.5bn, Ma Ligue 2 have announced that clubs in France's second division will receive just €1m each.
This follows L'Équipe's report that PSG will receive €200m, as the only member of the 'first' group of French clubs. The third group of Ligue 1 clubs is set to receive €33m each, however those who are relegated into Ligue 2 will receive just half of that. The clubs promoted into Ligue 1, which would currently be Toulouse and Paris FC, plus a potential play-off winner, will receive the same amount, that is €16.5m.
The prize for promotion is therefore greater than just the opportunity to play in the French top flight. For the second-division club that will participate in the play-off, the stake will be €15.5m.
Clubs relegated into the third division of French football, National 1, will also receive half of those who remain in the league, that is €500,000.