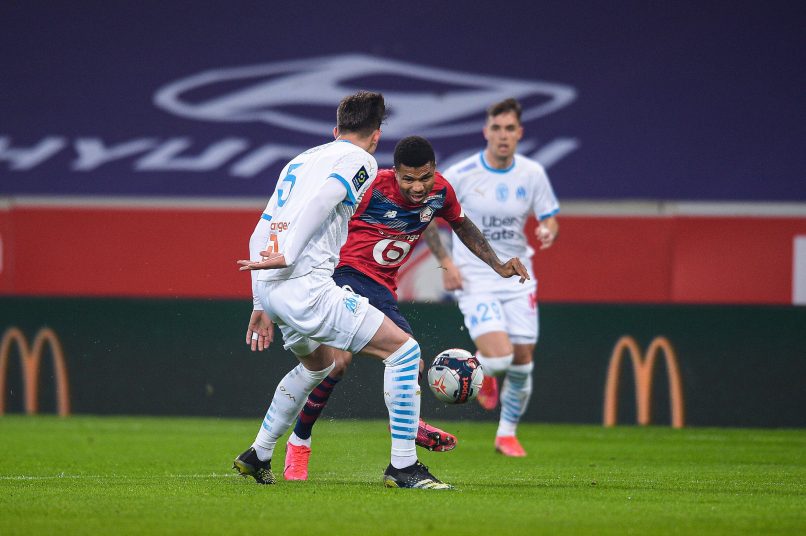 Lille left-back Reinildo Mandava has signed for Atlético Madrid
As reported by RMC, Reinildo Mandava of Lille signed for Spanish champions Atlético Madrid yesterday in Spain.
His deal, however, will only begin at the end of the season as his contract expires in Ligue 1 with champions Lille.
Napoli were also interested in the 27-year-old Mozambique international while a permanent deal this month has also been discussed with Atlético.
Reinildo scored his first Lille goal last week against Lorient in his 86th outing for the club.