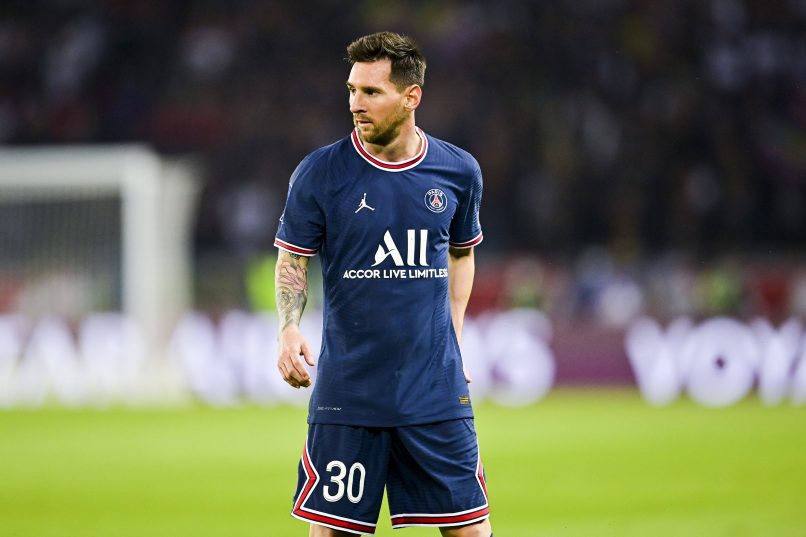 Lionel Messi is bemused by criticism of the French press
As reported by Le Parisien, Lionel Messi has become angered by the criticism of his performances from the French media since his move to France in the summer. 
It's something that has even become a topic of discussion in the PSG dressing room after Messi confided his confusion to senior players at the club. Messi, says the paper, sees the press' criticism as unfair.
Things came to a head for the 34-year-old and his entourage after a negative reaction to his display against Real Madrid in the Champions League last month. That forced those close to the player to leap to his defence, such as former Argentine teammate Sergio Agüero via Twitch and Monaco midfielder Cesc Fabregas, speaking in Spanish sports daily Marca.
Messi leads Ligue 1 in assists with 10 so far this season.