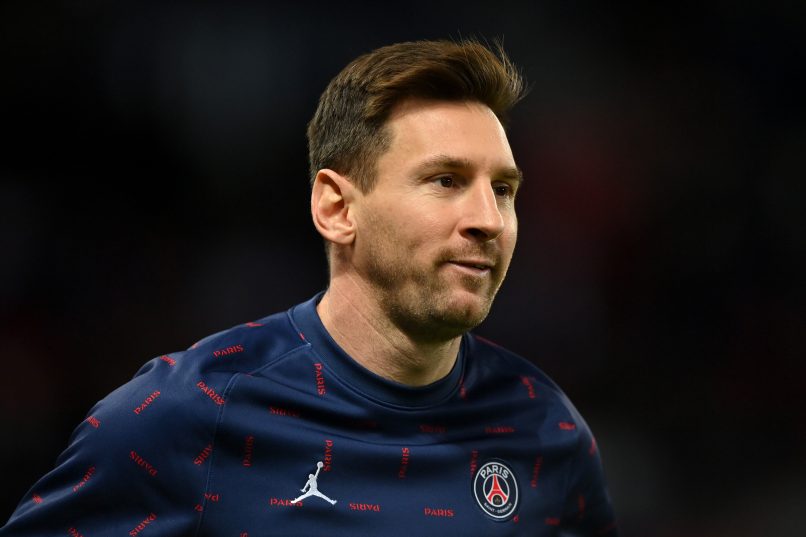 Lionel Messi's off-field impact at PSG continues to grow
As reported by L'Équipe, Lionel Messi's arrival in Paris continues to have a huge off-field impact on the club via sponsorship, merchandising and social media. 
PSG's social media accounts gained 20 million more followers in the week after the 34-year-old joined the club in the summer and one million more have been added each week since then.
Paris jerseys with Messi's name have accounted for 60% of shirt sales by the club since the Argentine signed for Paris, far exceeding the club's expectations. Meanwhile, PSG surpassed their merchandise sales of last season in the six months after Messi arrived at the club.
Partnerships have been signed with Crypto, Gorillas and Smart Good Things since Messi's arrival and more are in the offing, partly thanks to the seven time Ballon d'Or winner's presence.