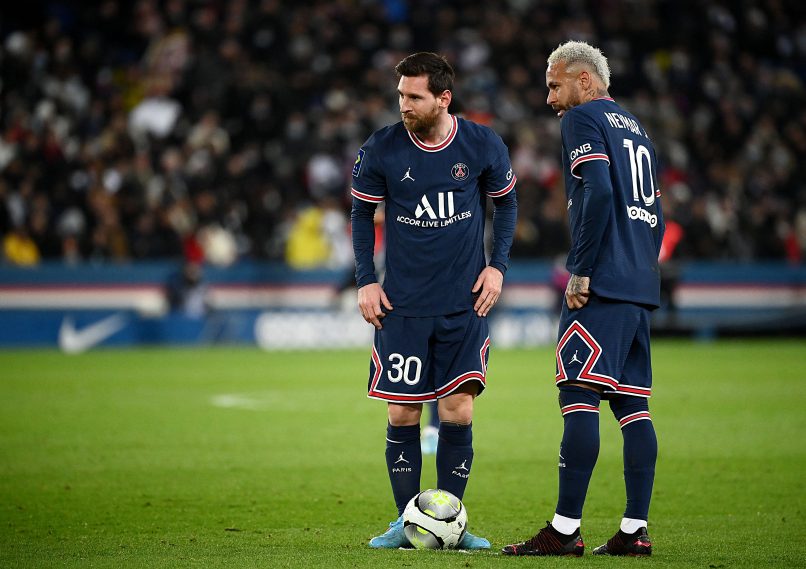 Luis Suarez sends his support to Lionel Messi and Neymar after being targeted by boos
Following PSG's 3-0 win over Ligue 1 strugglers Bordeaux this afternoon, in which Lionel Messi and Neymar were both targeted by boos from the home fans every time they touched the ball, former Barcelona teammate Luis Suarez posted a message on Instagram supporting his fellow South Americans.
Writing in Spanish, the current Atlético Madrid striker said "As always, football has no memory. Always with you. I love you." The 35-year-old's message mirrored that of Cesc Fabregas, another former Barcelona player, who criticised the PSG fans for their lack of memory this afternoon.