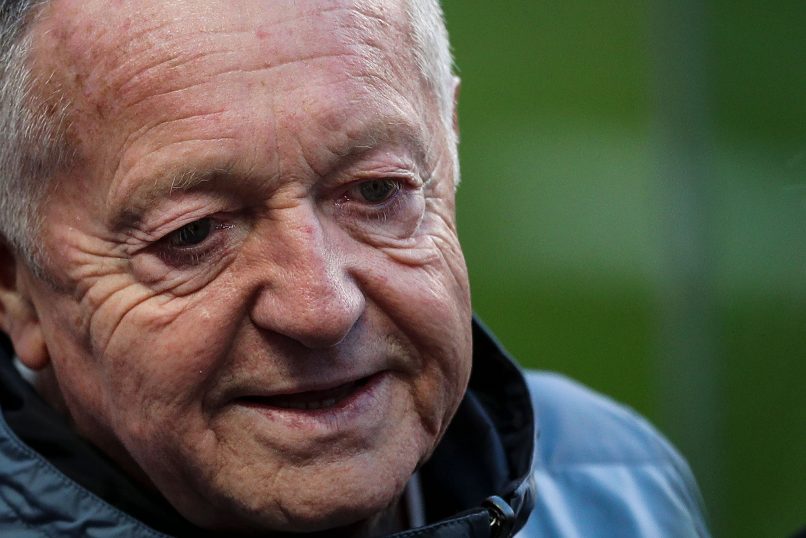 Lyon president Jean-Michel Aulas says he's had a premonition about winning the Europa League
As reported by RMC, Lyon president Jean-Michel Aulas has told reporters he's had "a vision" about OL winning the Europa League this season.
"I think this year is going to be a good year," Aulas said. His optimism comes from "the arrival of [new signing] Tetê and creating a consensus behind the team with all of our supporters, as they showed for the Porto match."
According to Aulas, this is not the first time he's proven to be clairvoyant: "I had it when we were promoted to the first division and when we won our first title of champion of France."
Lyon face West Ham in their quarter-final first left later this week.