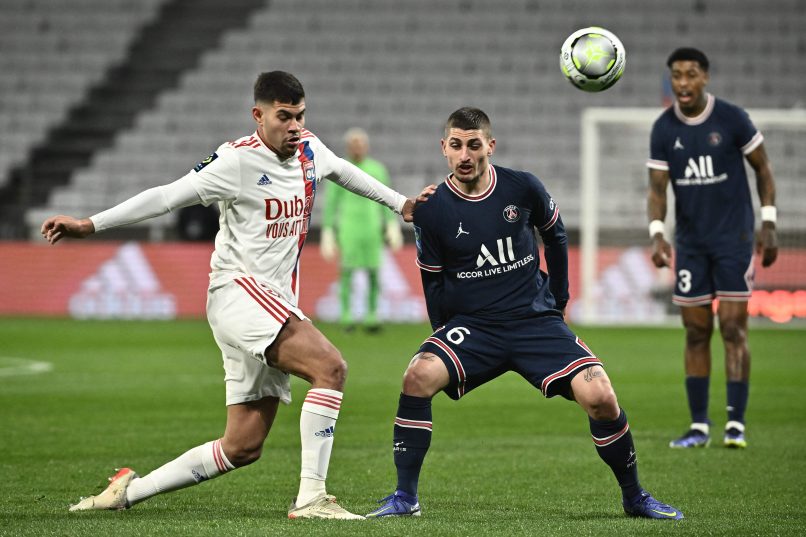 Lyon's Bruno Guimarães open to Newcastle move
L'Équipe report this afternoon that Lyon midfielder Bruno Guimarães has told his representatives that he is open to a move to Newcastle, should the two clubs reach an agreement.
The Premier League club have made an offer of €40, with a potential move seeing the Brazilian international quadrupling his current salary of €220,000 a month.
The two clubs have not reached an agreement – as was announced in a statement released by Lyon themselves earlier this afternoon. L'Équipe report that this is because Newcastle want to spread the transfer fee over five years, but discussions remain ongoing.
Lyon are looking to hold on to the midfielder – who is currently in Ecuador with his national team – until the end of the season, at which point he would be sold with two years to go until his contract expires.
A potential medical would only take place from Friday, when the Brazilian national team touch down in Belo Horizonte.