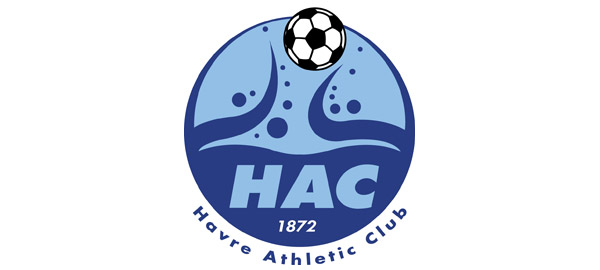 Manchester City have made an offer for Le Havre midfield prospect Ilyes Benlebsir
As reported by L'Équipe, the City Group of football clubs, led by Manchester City, have offered to buy out the last year of the contract of Le Havre's young midfielder Ilyes Benlebsir.
The 17-year-old, an under 17 international, has received an offer to join City's under 23 squad ahead of next season.
This marks the latest expansion of the City Group into the French market after they acquired Ligue 1 club Troyes in 2020.