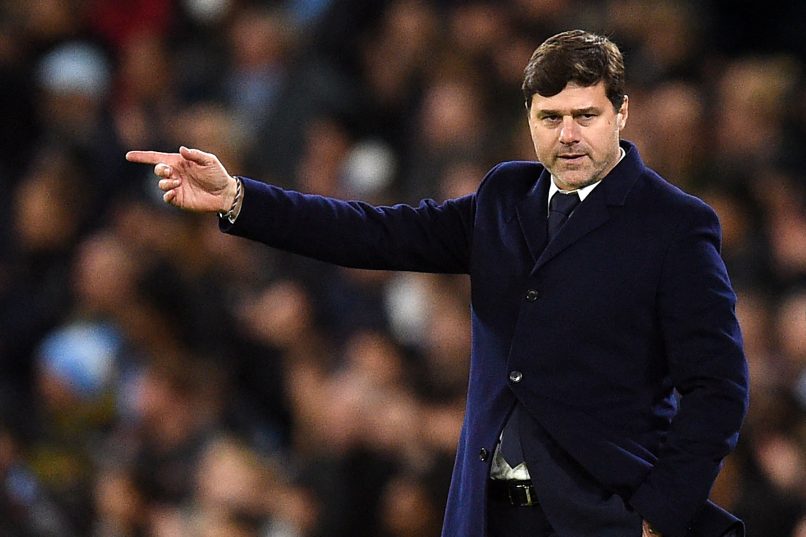 Mauricio Pochettino on Le Classique: "A deserved win."
After PSG's 2-1 victory over Marseille in last night's Classique, head coach Mauricio Pochettino spoke to the press about the game, its lack of intensity and the lack of support from the fans.
On the intensity:
It was a deserved win. What's important is to get the three points. The intensity, we're at the end of the season. There might be a bit of fatigue.
On the atmosphere in the stadium:
We always hope, we always expect that the crowd can transmit their energy onto the pitch. These last matches, the supporters have shown their disappointment. They have a right to express themselves, this is their way of doing so, and we have to expect it. We would still love to have our supporters but… It's nothing trivial to win a 10th title, it would be great to experience it together.
On Gianluigi Donnarumma's shaky performance:
The output of the players is not linear. I'm satisfied with what he's doing. We have two very good goalkeepers. Keylor arrived back from Costa Rica injured. Yesterday (Saturday), he trained. He was there today (Sunday). I'm happy with Gigio. There are ups and downs.