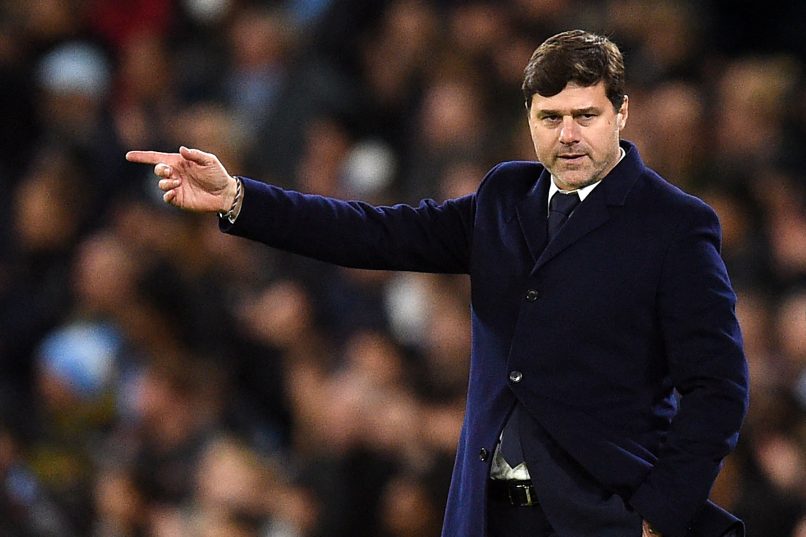 Mauricio Pochettino's future could be decided in April
According to RMC Sport, Paris Saint-Germain will not make any decision on the future of their manager, Mauricio Pochettino, over the course of the next two weeks, while the majority of players are away on international break.
Since the club's elimination from the Champions League, the Argentine's position has been increasingly in question. The 3-0 defeat to Monaco ahead of the international break will not have made the situation any better.
Despite the club's poor form of late, the ownership want to take their time to analyse the current dysfunctional situation at the club. The decision to sack Pochettino can also only be taken once negotiations with a replacement are sufficiently advanced.
Having said that, RMC Sport report that the ownership don't want to leave it too long, and are therefore likely to act after the international break, in April. The decision to dismiss the Argentine and his staff could cost the club €20 million.