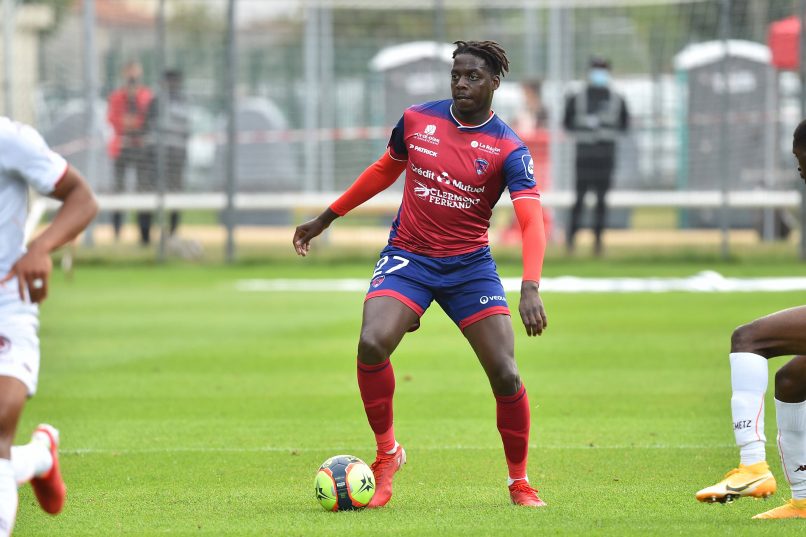 Mohamed Bayo given suspended prison sentence
As reported by L'Équipe, via AFP, Clermont's Guinea international striker Mohamed Bayo was handed a two month suspended prison sentence today for 'drunk driving' and 'unintentional injuries' by a Clermont-Ferrand court.
Bayo accepted the sentence proposed after an admission of guilt. Previously, he was scheduled to appear in court later this year where he could have received a greater punishment.
The case dates back to October and a collision with another car in Chamalières. At the time the player's blood alcohol level was found to be 0.88 g/l after trying to flee and arrested by police. The couple in the other vehicle were slightly injured in the accident.
The 23-year-old player was also sentenced to a fine of €4,000 and the suspension of his driving license.