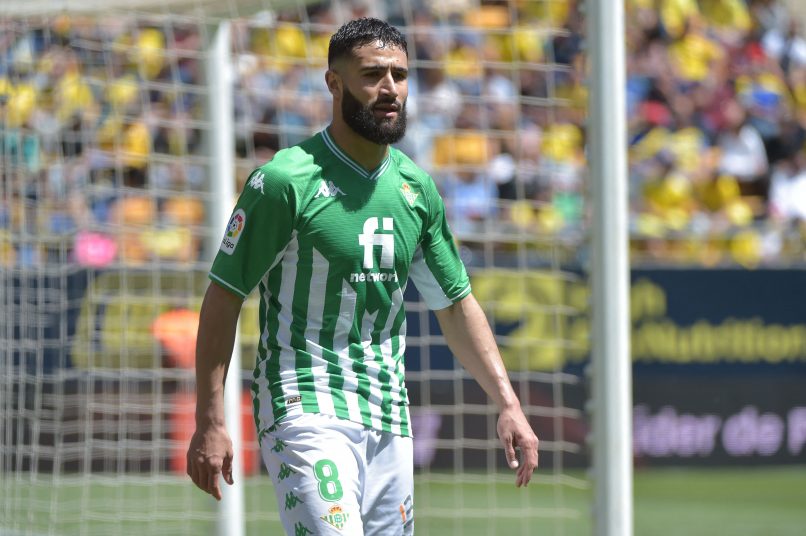 Nabil Fekir on the Copa del Rey final: "It's comparable to a World Cup final."
Ahead of Saturday's Copa del Rey final, which will see Real Betis take on Valencia, French forward Nabil Fekir (28) compared his upcoming game to a World Cup final, of which he has nine minutes' experience, having been substituted on against Croatia in the 81st minute in 2018.
"The truth is that this type of match is the most important of the year. And I hope that Saturday will be a good day for us. Yes, for me, it's comparable to a World Cup final because it's true that a World Cup final is amazing, but this is a final with my club, it's after a lot of work all year long," said the 28-year-old to a press conference transcribed in L'Équipe.
"And the truth is that I'm very excited and so is the whole team. We have a huge responsibility and we know it. I think that we should take positive desire from this responsibility, because these moments are rare in a career."
Should Real Betis triumph over Valencia, Fekir will collect only his second major trophy in his career, after his World Cup success in 2018.