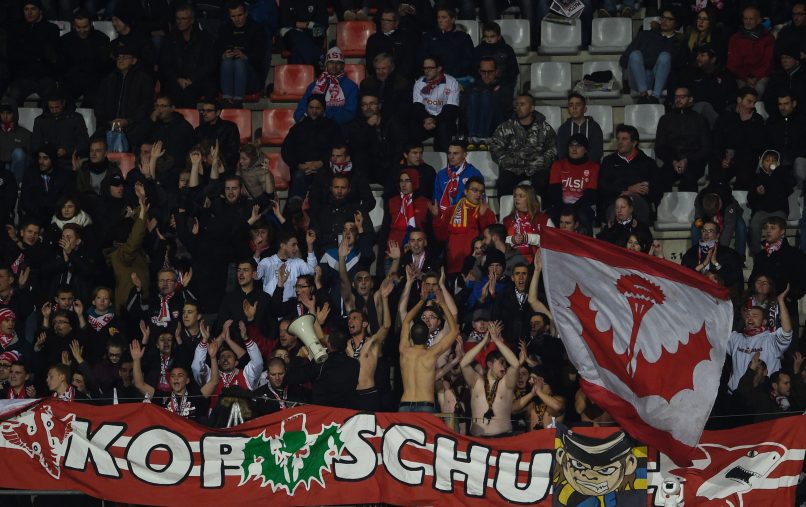 Nancy supporters group demand change in leadership
Following shareholder Paul Conway's interview with L'Est Républicain, in which he outlined his future plans for struggling Ligue 2 club Nancy, Saturday FC, the main supporters group at the club, published an official statement yesterday, outlining their demands for the club. These include the resignation of the president and the sale of the club.
"While the sporting and institutional situation of the club has never been so catastrophic in all its history, the New City Capital group have announced new inconceivable decisions," opened the statement.
"While the club's organisation remains the most opaque, the financial management of the club is uncertain and the sporting decline of the club has more than begun, the shareholders continue to make unreasonable decisions," it continues, referring to the organisational changes outlined by Conway in his interview. Such changes include the introduction of two directors, Max Kothny and Vikram Sud, the latter being described by the statement as "the son of a shareholder with no experience in football."
The statement concluded with a significant demand. "We explicitly demand the resignation of Gauthier Ganaye, Max Kothny and Vikram Sud. We demand the withdrawal, in the shortest amount of time, of New City Capital for more serious investors. Our opposition to these mercenaries and mafiosos of football will be unequivocal and has only just begun."