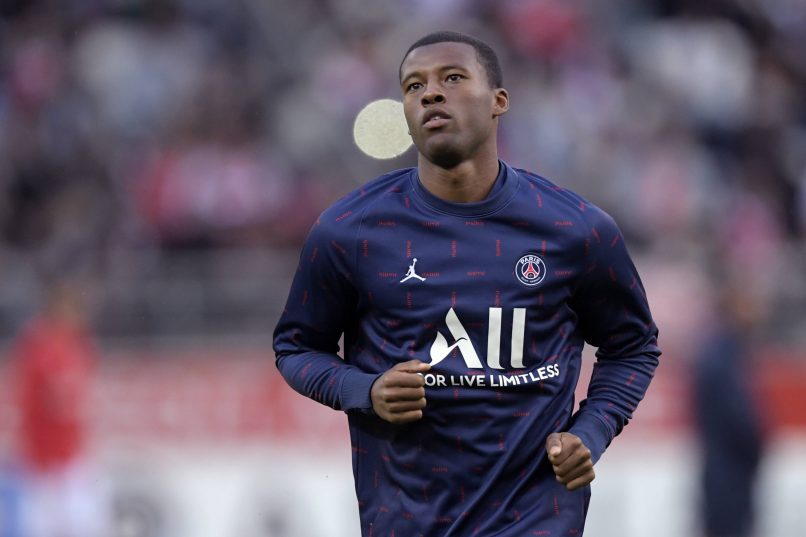 Newcastle make another offer for PSG's Georginio Wijnaldum
As we approach the final hours of the January window, Newcastle have made another offer for Georginio Wijnaldum, according to Saber Desfarges.
This follows multiple rejected offers from the Tyneside club, where the Dutchman spent a season (2015/16).
Wijnaldum has said he wants to stay in Paris to succeed at PSG.