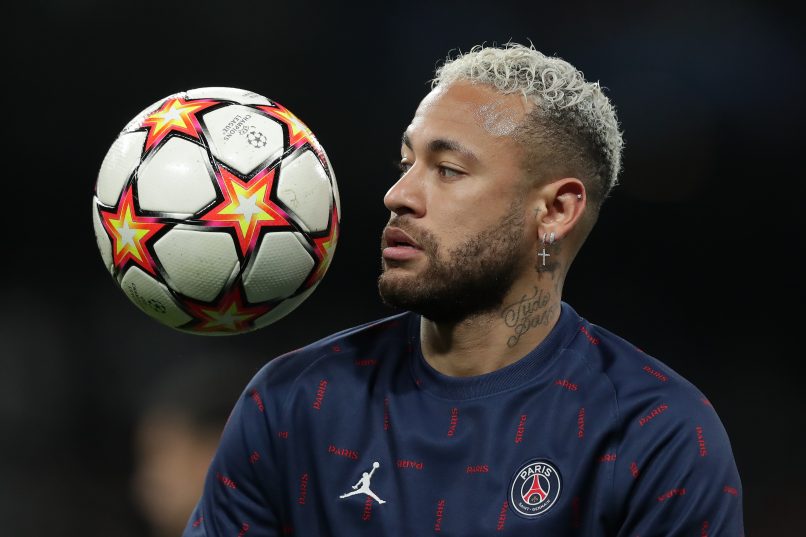 Neymar "gave his life" to get fit for Real Madrid
As reported by RMC Sport, during an event organised by one of his sponsors, Neymar spoke yesterday about his experience of the last few weeks, including returning from injury, being knocked out of the Champions League and being booed by his own fans.
"These have been difficult days, difficult weeks for us. We didn't want to lose [against Madrid]. That's not what we're here for, we didn't plan that. We devoted ourselves, committed ourselves and trained to win it. I came back from an injury by giving my life to be present for that moment," said the Brazilian.
"That's the life of an athlete," he continued. "One day, you're down there, you lost the game, but you can turn everything around in no time. That's why football is so gratifying."