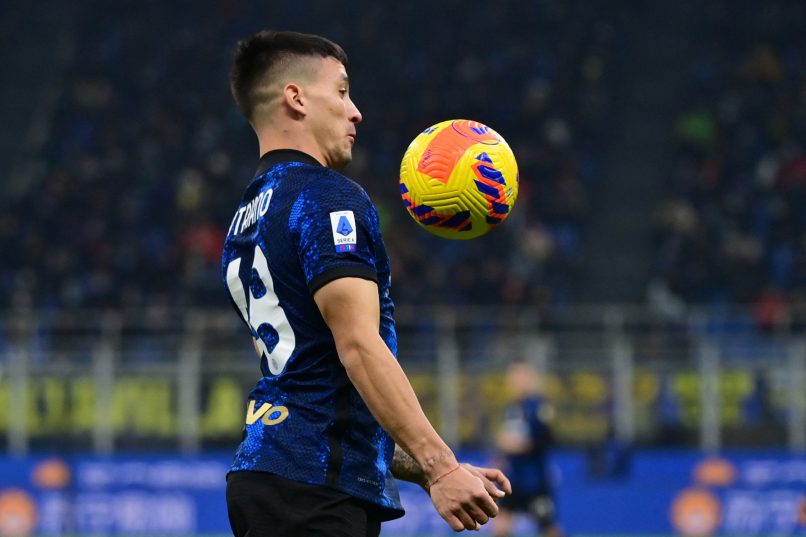 Official | Brest sign Inter striker Martín Satriano on loan
Brest have this afternoon announced the signing of Inter Milan striker Martín Satriano on loan until the end of the current season.
The Uruguayan becomes the second Nerazzurro player to join the Breton side on loan, after midfielder Lucien Agoumé arrived last summer.
The 20-year-old, who played four matches this season in Serie A, joins on a deal without a permanent option at the end of the season, as reported by L'Équipe.