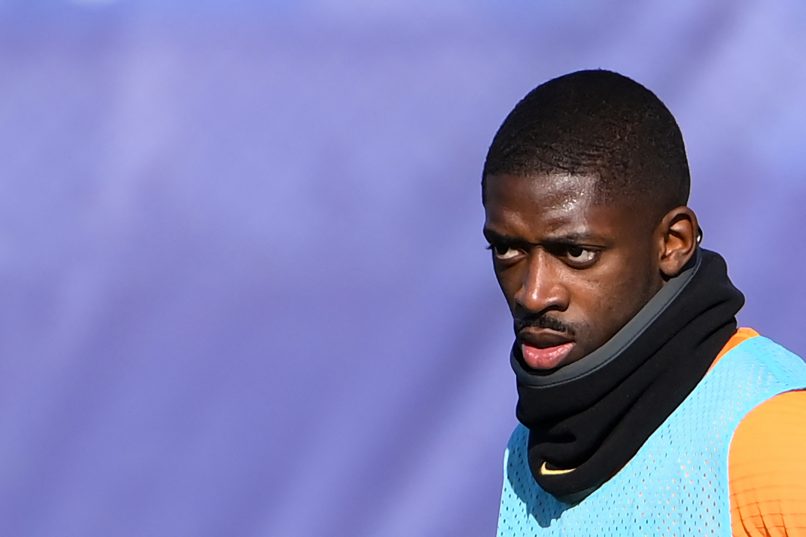 Ousmane Dembélé contract talks with Barcelona could yet resume
L'Équipe report today that negotiations could still yet take place between the representatives of Ousmane Dembélé and Barcelona, despite the club publicly asking the Frenchman to leave over his contract renewal stand-off.
The former Rennes man was back in training on Monday having missed the last two games through a "stomach upset", as his agent arrived in Barcelona. 
Barcelona themselves are looking to move forward on several incoming deals – namely that of Spanish striker Álvaro Morata or Argentine Nicolás Tagliafico – which would require the wage bill to be alleviated. This would be facilitated by either the Frenchman's departure or his renewal in a deal similar to that of compatriot Samuel Umtiti, whose long-term extension facilitated the arrival of Ferran Torres.
In any case, all parties appear open to finding a viable solution – although Barcelona's position has remained clear, in that Dembélé has three options – a renewal on their terms, a departure this winter, or being sidelined until the end of the season.