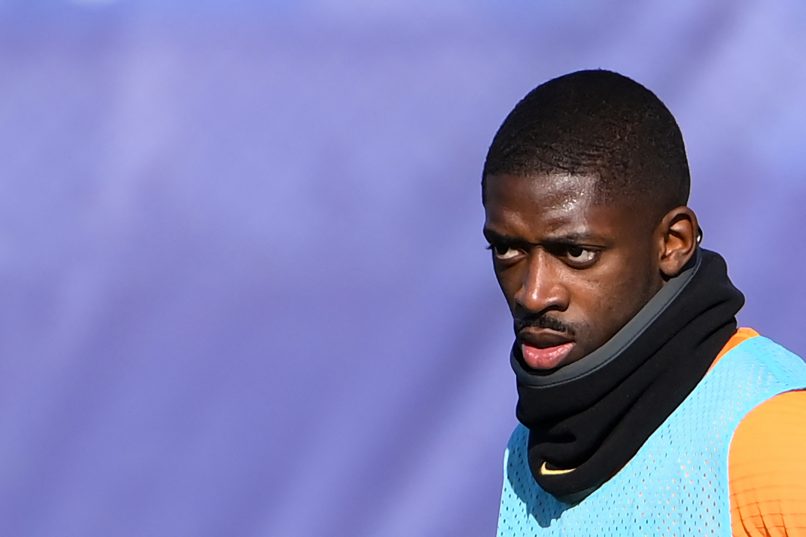 Ousmane Dembélé prefers Chelsea
L'Équipe this morning report that 24-year-old French international winger Ousmane Dembélé prefers a summer move to the Premier League, and more specifically Chelsea, where he could unite with his coach at Dortmund, Thomas Tuchel.
Barcelona have spent the last few days attempting to propose the player to several English clubs – they want to sell him this month to avoid losing him for free in summer. Manchester United and Chelsea were not interested in dealing in January for Dembélé, Tottenham were but the player has no interest in Spurs.
Barça are looking for a €20m fee in order to sell the player this month – with PSG, Foot Mercato reported last night that they were in advanced talks with the player, but RMC claim this is more about a free transfer for summer.
A situation to watch in the final hours of the window.