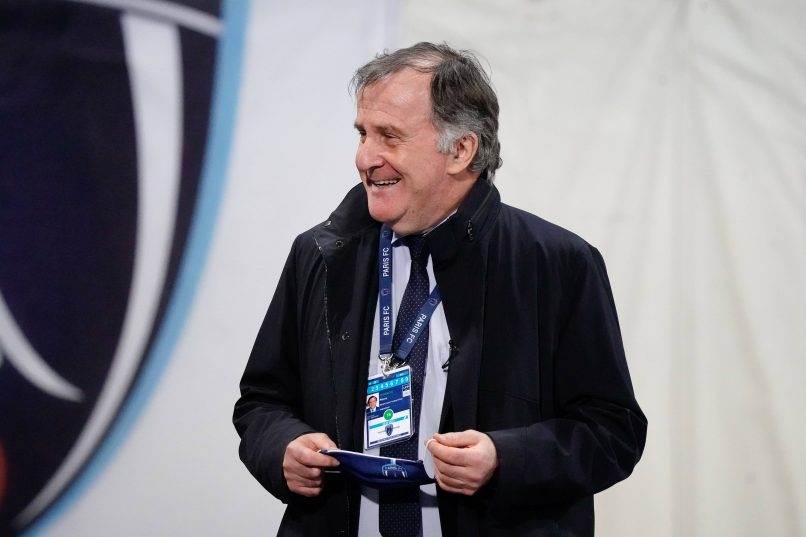 Paris FC to announce new shareholder
According to Le Parisien, who released an interview with Paris FC president Pierre Ferracci this morning, the capital's second club is set to announce another shareholder.
"It's nearly secured and I'll make it official very soon. It's also a foreign group that's coming with a sponsor. We continue to reinforce the capitalist structure of Paris FC," explained the president.
According to Le Parisien, this group represents Armenian interests and will be accompanied by the sports betting company Vbet.
This news follows the announcement of investment from Anglo-Sri Lankan communication company Lyca Mobile in November 2021 and from the Kingdom of Bahrain in July 2020. Each shareholder currently holds 20% and 10% respectively.