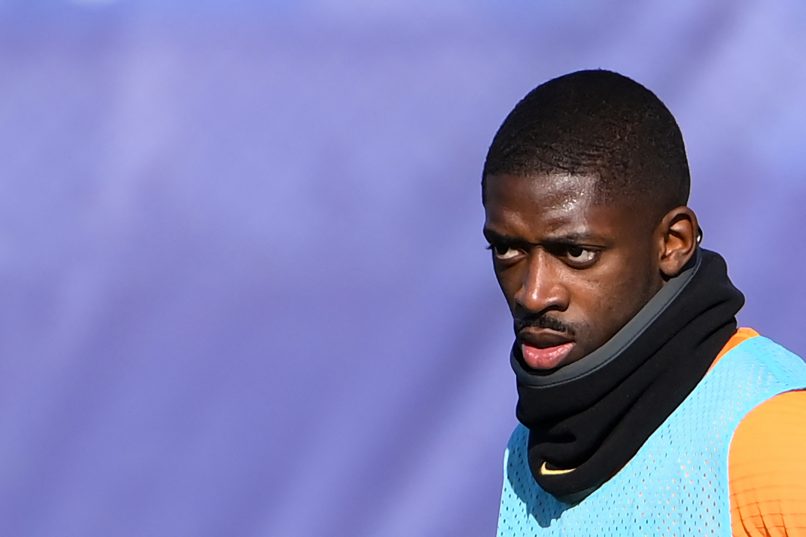 Paris Saint-Germain reach agreement with Ousmane Dembélé
Sant Aouna of Foot Mercato reports this evening that Paris Saint-Germain have reached a verbal agreement with Ousmane Dembélé over the Barcelona winger's arrival.
With the World Cup winner all but set to leave Catalonia after a protracted contract renewal saga that saw his club ask him to leave, Les Parisiens are looking to bring the former Rennes man back to France.
PSG director Leonardo has moved ahead with talks himself and has reached a verbal agreement with the 24-year-old, with the club looking to rejuvenate its forward line.
It remains unclear whether the winger will be able to join before tomorrow's deadline, with PSG trying to complete a deal for this window. Otherwise, Dembélé will spend the rest of the season watching the Blaugrana from the sidelines.