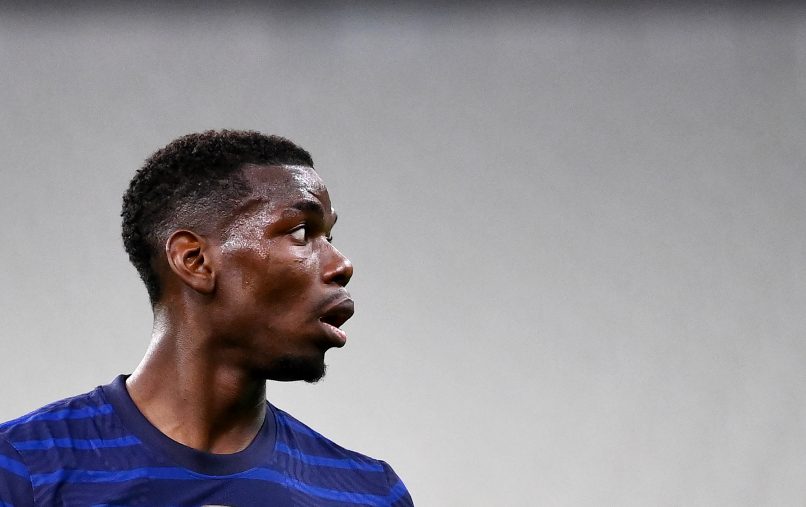 Paul Pogba on if he plays better for France than Manchester: "It's the truth. It is simple why."
Speaking in an interview with Le Figaro, France and Manchester United midfielder Paul Pogba was asked whether he plays better for France than his club side and why.
"First, I agree with this statement. It's the truth. Here (with France), I have a lot more playing time, the system is different than with my club. In fact, it is simple, with Les Bleus, I play, and, on top of that, in my position. I know my role, I feel the confidence of the coach, the players. It is normal, to feel this difference with Manchester, because it is difficult to be consistent when you change position often, also the playing style or who you are playing with."
On the extent of the role that Didier Deschamps has played in this:
It is not just that. I get on very well with the manager (Deschamps), he's given me a role that I know, but, at Manchester United, do I really have a role? I ask myself this question and I do not have an answer.
On what he dreams about going forward:
To keep winning, improving and make back the years where I have not won any trophies. We have to be honest, I am not satisfied, over the last 5 years, but not at all. This year, it's dead, we will win nothing again. Whether it is with Manchester or in another club, I want to win trophies.