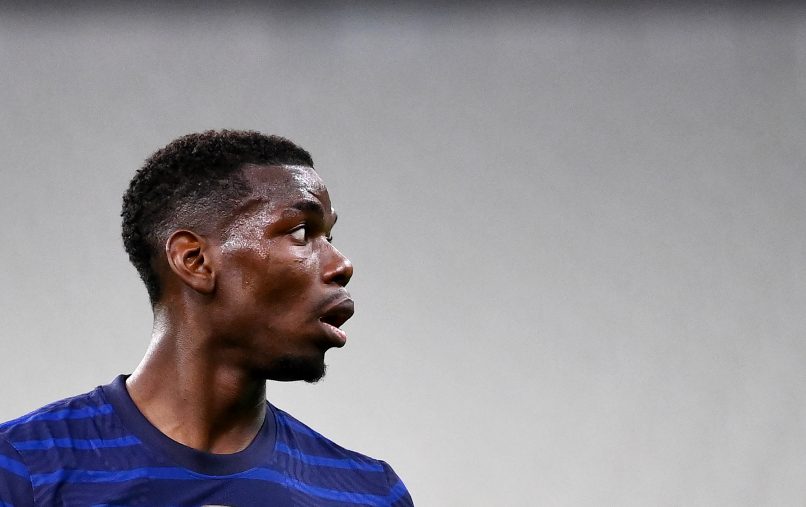 Paul Pogba rejects Manchester City
The Athletic are reporting that Manchester United midfielder Paul Pogba (29) has decided not to join Manchester City having "seriously considered" crossing the city to join Pep Guardiola's side. 
According to The Athletic, Pogba's representatives have told Manchester City that they favour an offer from another club. PSG, Juventus and Real Madrid are the most likely destinations for Pogba, whose contract at Manchester United expires at the end of the season, although no decision has yet been made.
Pogba has 1 goal and 9 assists in 20 appearances in the Premier League for Manchester United this season, and is unlikely to feature before the expiry of his contract due to a calf injury sustained in April.