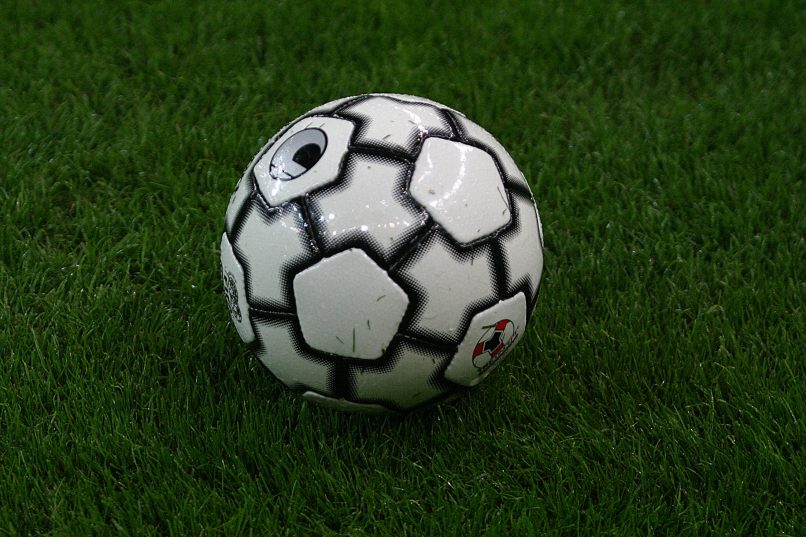 Presumed victim of former Ligue 1 scout convicted of rape and sexual assault speaks out
After a former Ligue 1 scout was sentenced last month to 18 years of prison for rape and sexual assault by a person of authority on minors, one alleged victim has given his testimony to RMC Sport.
Formerly of Angers, Nantes and Auxerre, Ahmed G., now 49, was convicted after being accused by nine footballers for events between 2003 and 2018. 25-year-old Guillaume – not his real name – decided to speak up after reading about the case, having never previously spoken about his trial at Auxerre as an 11-year-old, when he was accompanied by Ahmed G.
"I wanted to forget that night. I wanted to leave this story behind me. When I stopped playing football, I cut off everything. So I told myself it was my previous life. Now I've built myself as a man, I can do this interview. When I read the articles, I was shocked, it brought back memories and emotions."
The encounter began when Ahmed G. approached Guillaume's parents at the end of a match, telling them that his own club would be a good springboard to move on to a Ligue 1 club – "The first approach was very matter-of-fact, I played well and he came to see me. There was nothing strange at the time. And that's how it started…"
Guillaume goes on to explain that Ahmed got closer to him as the months passed by, and that he often went to his parents often and told them that he would bring their son to an Auxerre trial.
"During our two weeks in Auxerre, he was very close to me. He would hug and kiss me. He was a bit like my father, he could buy me everything I wanted like sweets and new boots. One important element was that in the car, he liked to remind me that my parents didn't have a lot of money. And that he was the only one who could lift my family out of that thanks to football."
On the last day of the trial, Ahmed was to drive Guillaume back to Paris. At around 8pm, the scout stops midway along the journey, saying that it would be too late to reach Paris in the night. They stop at a hotel, and Ahmed tells Guillaume to stay in the car while he goes to ask at the reception if they had two rooms. When Ahmed comes back, he tells the child that they only had a room with a double bed – "At that point, I thought nothing of it and accepted it".
"When I went to bed, that's when it started. He climbed on top of me and rubbed himself against me. I was on my back, while he was saying things like, "don't worry, you're really strong, you'll sign at Auxerre then I'll bring you to Nantes. Your parents will get big bonuses". Ahmed would then start to kiss Guillaume for 30 seconds.
Guillaume then manages to push Ahmed away when the latter begins to touch his genitals. The child then went to hide in the bathroom and went back to bed a few minutes later, with the two going home the morning after "as if nothing had ever happened". 
Guillaume explains to RMC that he felt "shame" and that he "just wanted to erase the memory from my brain so I could continue with my dreams and ambitions". He would never tell a word to his parents until two weeks ago, and stayed on in Ahmed  G.'s club in the Paris area afterwards, although no further incident would take place.
He concludes that he decided to speak up in order to encourage others to tell their story and to break the taboo in the world of sport. 
"Being able to speak about it now has freed me. I've stopped blaming myself. It's also a reason why I wasn't at ease in certain youth academies afterwards. Maybe I was wary of coaches – it definitely played a part."