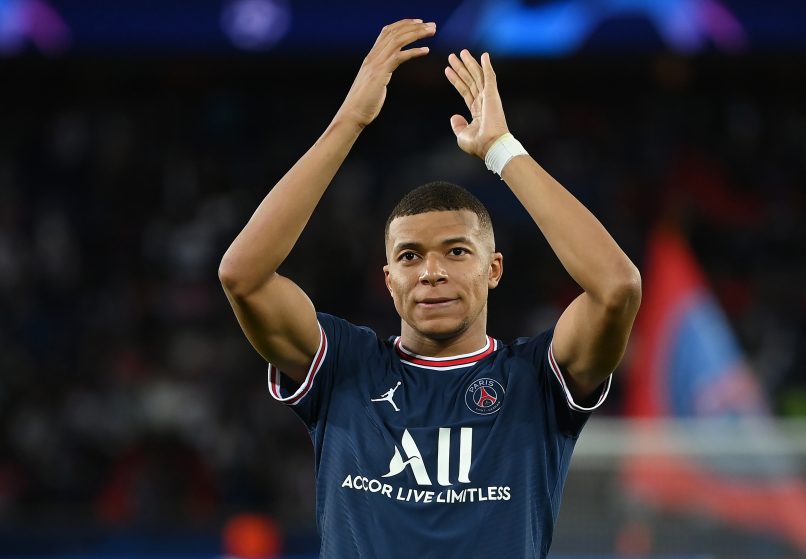 PSG aim to avoid paying Monaco €35m extra for Kylian Mbappé
As reported by Le Parisien, in their efforts to convince Kylian Mbappé to sign a new deal at the club with his contract set to expire in the summer, PSG are looking for ways to avoid playing a €35m sum to Monaco mandated as part of the now 23-year-old's 2017 move from Monaco to Paris.
The initial fee for the player, after a year's loan, was €145m with €35m to be paid in the event that Mbappé signed a contract extension.
PSG presented an increased budget to French football's financial watchdog, the DNCG, in December,  which assumed the French international would be staying beyond the summer. But no new financial restraints were placed on the club. Even though they only made €7m in player sales, well sort of their €200m target.
Nevertheless, Paris are keen to find a way out of the €35m clause. One way in which they might do this is to arrange for any new Mbappé deal to be signed in July, meaning it technically wouldn't be an extension of the original deal. A contract offer, including a €100m signing bonus, was reported yesterday by the Paris paper.