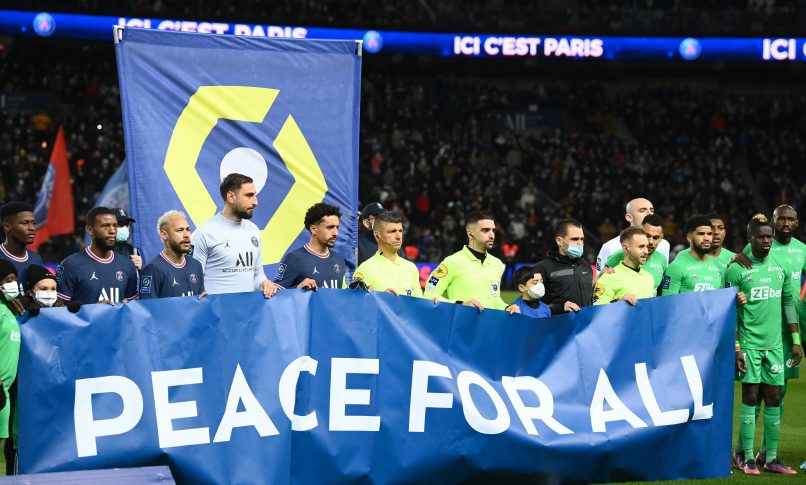 PSG to release €50,000 for children in Ukraine
As reported by France Bleu, Paris Saint-Germain have made an emergency fund of €50,000 available for charitable purposes in Ukraine.
French non-profit organisation Secours Populaire has taken charge of the spending of the fund. Emergency kits containing milk powder, porridge, blankets, sheets, soap and paracetamol will be distributed, having been purchased in countries bordering Ukraine for the sake of speed.
The partnership between PSG and Secours Populaire has been ongoing for the last 6 years and has included initiatives such as Solidaribus, which brings food to accommodation housing migrant refugees.
"We're designed to help children confronted with all sorts of difficulties," said Sabrina Delannoy, deputy director of the PSG endowment fund. "The situation in Ukraine is very worrying and we are happy to be able to count on our historic partner, Secours Populaire, to be able to act and them directly."