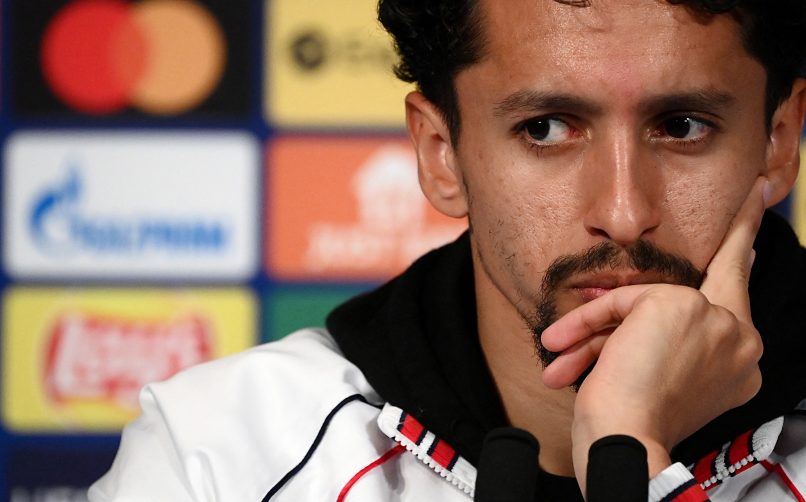 PSG's Marquinhos in favour of Kylian Mbappé renewal
In his interview this afternoon with RMC Sport, Paris Saint-Germain captain Marquinhos notably discussed Kylian Mbappé's contract renewal situation.
Uncertainty has reigned over the French forward's future, with his contract expiring at the end of the season. The Brazilian defender praised his teammate – calling him the best player in the world "right now" – and indicated that he would be in favour of the 23-year-old staying. 
"We see what he does on the pitch, we know he's important. He scores goals, he's decisive. We want that kind of player with us."
"We see him in training, he has that power, in his legs, in his feet, which is rare to find elsewhere. Of course we want that kind of player here with us."