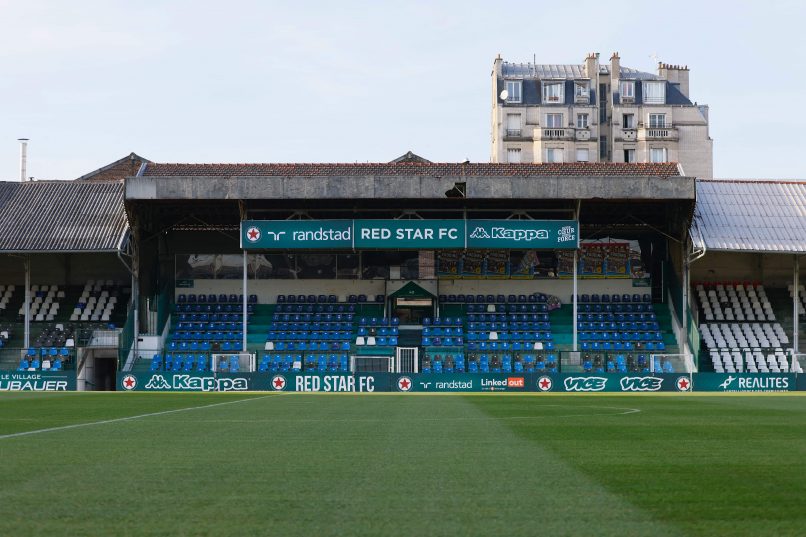 Red Star Paris to play games behind closed doors after fan protests against 777 Partners' takeover
As reported by Ouest France, French third division club Red Star will play their next home game against Sedan behind closed doors without fans as an interim punishment following angry protests by supporters after the takeover of American group 777 Partners. 
Last week, the game between Red Star and Sète was halted after 37 minutes as flares were thrown onto the pitch to a backdrop of banners reading "777 not welcome" and "777 out". Fans released a statement that explained that they feared a business over football approach that would exploit their club for the benefit of other clubs also owned by 777.
Heavier sanctions are possible for the club with a full hearing to be held at a later date. Red Star, meanwhile, via a statement, again condemned the behaviour of the supporter groups, saying: 
"Red Star takes note of this decision and reminds that we condemn these unprecedented and unacceptable behaviours which have prevented Red Star supporters from enjoying a normal evening, and are now depriving Red Star lovers of coming to Stade Bauer."