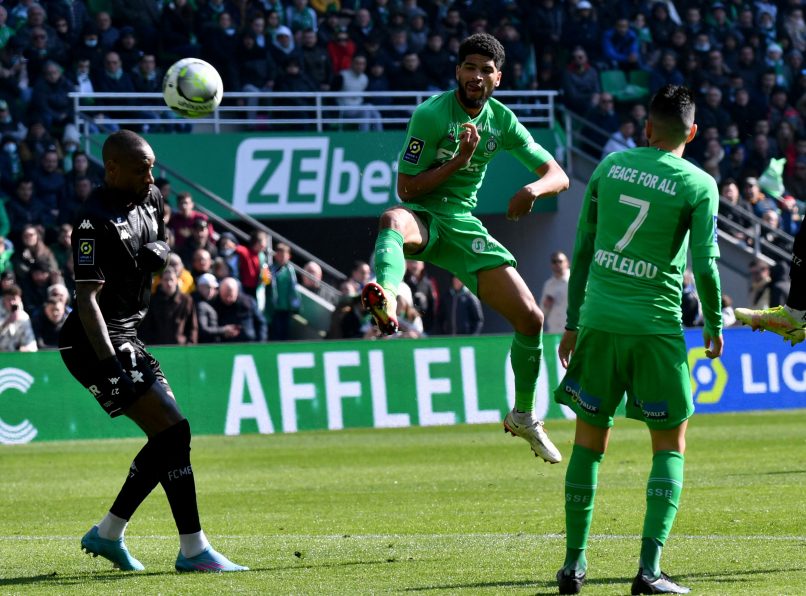 Saint-Étienne auction off match worn shirts for Ukraine appeal
As reported by L'Équipe, Saint-Étienne are to auction off the shirts worn by the team during the 1-0 win over Metz at the weekend when player names on the back of the shirts were replaced by the message Peace For All.
The proceeds of the auction will go to Pompiers Humanitaires Français who are involved in transporting medical supplies from France to the boarder between Poland and Ukraine, where hundreds of thousands of refugees are attempting to flee Ukraine after Russia's invasion.
The 20 shirts are on being auctioned on the club's official website until this Friday afternoon.