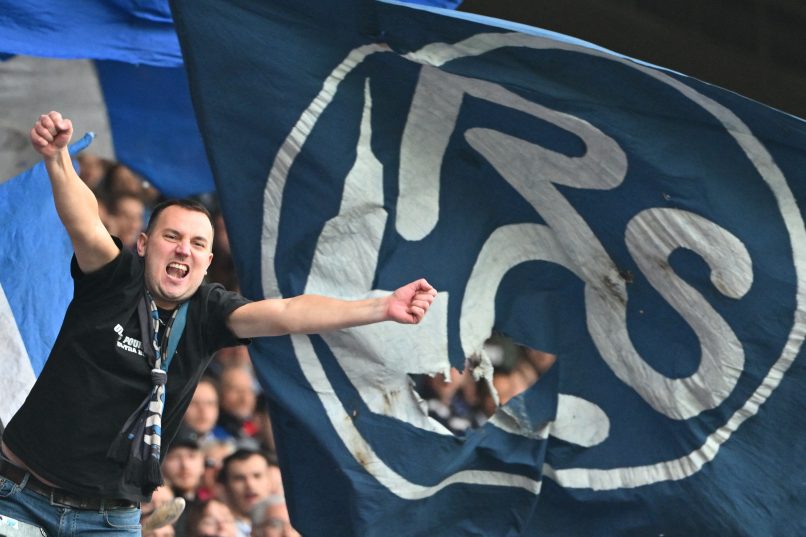 Strasbourg fans victims of fake ticket scam
As reported by Ouest France and Actu Strasbourg, supporters of Ligue 1 club Strasbourg have fallen victim to a counterfeit ticket scam before recent games.
Over the weekend, the club released a statement warning of fake replica tickets circulating on secondary ticket distribution sites such as Stubhub, Viagogo, Facebook and Leboncoin. Some supporters are said to have also directly resold their season tickets, which is prohibited.
Both types of tickets were being sold at much higher prices than those set by the club who are now advising fans to only buy tickets for games at the Stade de la Meinau directly from the club after seeing what it described as 'a large number of frauds.'
The club strongly condemned 'these actions which penalize our supporters and we will fight daily to put an end to these illicit practices.'