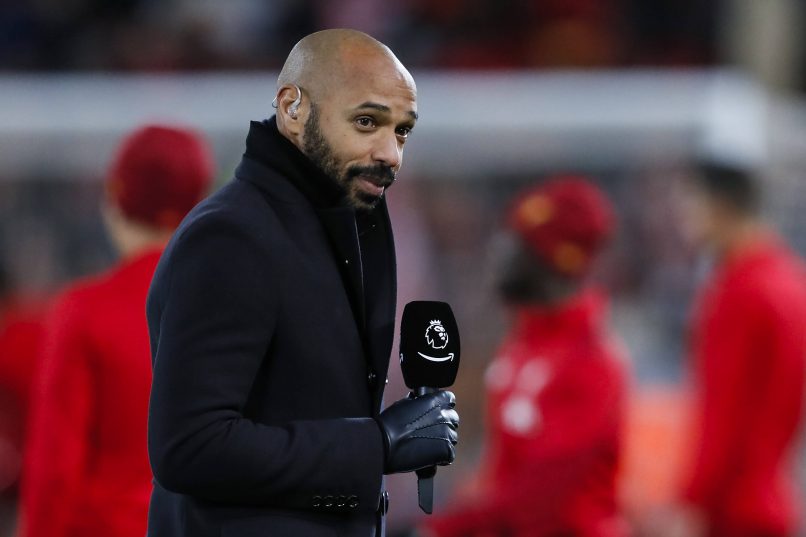 Thierry Henry criticises the standards of PSG
Following PSG's 3-0 loss to Monaco yesterday, Thierry Henry had some strong words in relation to the performance he saw while covering the game from Stade Louis II with Amazon Prime Video.
"At any given moment, what is the guiding principle? I've played at Barca, and when you don't do what you have to, you leave, regardless of your name, of who you are. If you don't respect what has to be done, you would leave,"  said the 1998 World Cup winner.
He continued, questioning the standards of Ligue 1's runaway leaders. "If you don't do what is necessary, at Barca, you leave. At Bayern, you leave, at Madrid, you leave. At all the big clubs you leave. Here, would you leave? You can't trivialise ten titles, it's extraordinary, but not like that."