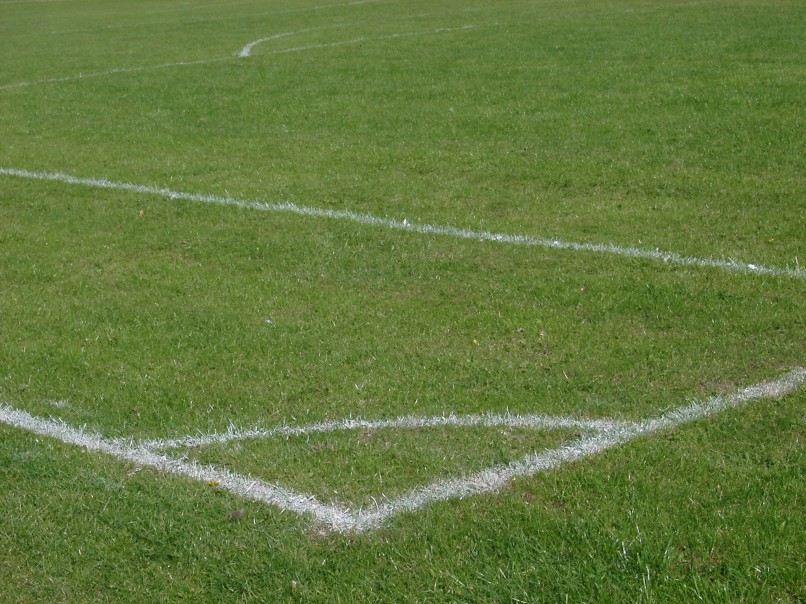 Will Lille continue to prove that sustainable transfer business is the future for French football clubs?
We'd all like our football clubs to be acquired by oil-rich Qatari billionaires.
However, there's only a finite number of those on the planet, and so most outfits have to find other ways to finance their transfer activity.
In days gone by, the lucrative Canal+ TV deal provided a much-needed boost to the coffers of French football, but after LFP bungled the reselling of those rights and handed them to Amazon for a snip, a new financial model has to be found for clubs to meet or exceed their expectations on the pitch.
PSG will continue to spend liberally, and despite Lille's dismantling of the Parisian's monopoly in 2020/21, the truth is that the mega-rich capital side will dominate for years to come until there is some kind of levelling of the playing field that Financial Fair Play rules simply have not achieved.
If you can't beat them, join them – and if you can't join them, find a bold new way that lets you be successful on your own terms.
Lille have been in and around the upper echelons of French football for a good few years now, but they haven't been able to lay a glove on PSG – they finished 16 points and 19 points respectively behind the perennial champions before their own title-winning exploits.
What makes it all the more impressive is that Lille have been delivering a positive net transfer spend throughout their climb to the top of Ligue 1.
Sound business
The foundation of Lille's subsequent success can be found in their transfer activity ahead of the 2018/19 campaign. They brought in a number of players, including José Fonte, Jonathan Bamba, Zeki Çelik and Jonathan Ikoné, with a total outlay of around £8m.
To this day, Fonte, Bamba and Çelik are first-team regulars for Les Dogues, while Ikoné was recently sold for a £10m profit to Fiorentina after a couple of excellent seasons in attack.
Heading out of the exit door that summer were Yves Bissouma (£15.1m), Ibrahim Amadou (£13m), Kévin Malcuit (£10.8m), and Fodé Ballo-Touré (£10m) to name just a few. Boss Christoph Galtier made a whopping net gain of £55m and still led Lille to a respectable fourth-place finish.
The canny moneymen at the club were at it again in 2019/20. This time, they reinvested some of their profits of the previous campaign, bringing in Victor Osimhen for £20m (he later joined Napoli for £67m) along with Renato Sanches, Timothy Weah, Benjamin André, and others – they would all play some part in Lille's historic title win.
Some £89m was forked out, but a huge £136m was brought in. Nicolas Pépé, Rafael Leão, Thiago Mendes and Anwar El Ghazi moved on to pastures new, but Lille still finished fourth in a 2019/20 season abruptly ended by the outbreak of the COVID-19 pandemic.
The icing on the cake would come in 2020/21. A total of £36m was spent on new players – Jonathan David and Sven Botman, who were so important in Lille's run to the championship – and a whopping £93m was recouped in the process.
All things considered, Lille have made in the region of £160m in profit from the transfer market, and they have ascended from nearly men to champions in the midst of that. What a fillip that is in a sport now dominated by overseas cash investment and poor business principles.
A new beginning
When Galtier made his somewhat surprising decision to leave the champions to join Nice, an expected drop-off in fortunes for Lille was inevitable.
And so it has proved, with Les Dogues – at the time of writing – down in 10th place in the Ligue 1 table.
There's no doubt that Galtier is an exceptional manager (Nice are now up to second in the standings), and that his replacement, Jocelyn Gourvennec, has had a lot to deal with – nine players have left the club since June, with a net transfer return of a cool £52m.
However, the underlying performance stats suggest that Lille have been playing much better than their league position suggests. Expected goals (xG) essentially measures the quality of chances created and yielded, and the difference between those numbers can be displayed as an xGD calculation.
On that front, Lille sit second in the theoretical table, only a fraction behind PSG and considerably higher than Lens in third.
Such hypothetical metrics offer few crumbs of comfort in the 'real' world, but it's hard to deny that Lille don't deserve more in a campaign in which they have routinely created excellent chances in front of goal and also kept their opponents out at the other end.
The main problem is that they have drawn more games than any other team in the top half of the table, and that's an indicator of points being thrown down the drain. Indeed, add just four points to Lille's tally and they would sit a much prettier fourth instead.
Their hopes for the rest of the 2021/22 campaign will rest on being able to keep hold of their best players in the January transfer window. Ikoné has already departed, and his fellow winger Jonathan David has been the subject of much transfer speculation. The Canadian is hot property after netting 12 goals in 15 starts, and if he is to be sold for a market value of around £45m, Lille will be hoping that the buyer settles the bill as quickly as some of the fastest-paying casinos in the 22-year-old's homeland of Canada.
Botman, Bamba and Tiago Djaló are also catching the eye of scouts from across the Continent, and so the summer ahead could require yet another rebuilding job at Lille.
However, they have shown the resilience to bounce back time after time, and if their excellent but often unrewarded performances on the pitch continue in the second half of the season, only a fool would write off Lille from sitting at the top of the Ligue 1 table again in the near future.