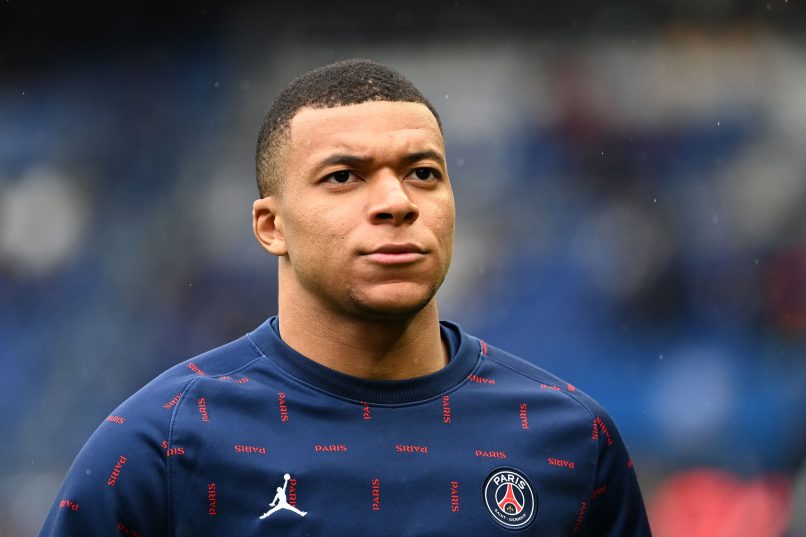 Will PSG change tact after 2022 lows?
French giants PSG have been a team under scrutiny in recent weeks, as they aren't set for a grand stand finish expected from the high standards they set with their preseason activity. There's no denying that they have stepped up a notch from their performance last season, but placed against the investment made, the expected success hasn't been achieved.
Granted, PSG are coasting towards their 10th Ligue 1 title; it will take some catastrophe to see them fail to win it, after their 2-1 win over Marseille in the last game. Dethroning Lille was a key target for the Parisians and that has been achieved but this is a high PSG have become accustomed to.
They have very little competition in France and betting on them almost gives an assurance of winning. For new subscriptions, this can be a good avenue for utilizing the betting bonus from bookmakers listed on Wincomparator. A bonus of up to €130 for example, is available for new users at 1XBET, while BetObet and Melbet each have bonuses of up to €100 and there's a €122 bonus at 22Bet.
With their dominance in France, it is in Europe that the fans wanted to see the magic and the heavy investment in acquisition of players at the start of the season said as much. PSG signed one of the world's best young keepers, Gianluigi Donarumma, one of the best forwards – Lionel Messi, a tried and tested defender in Achraf Hakimi, right from winning the Italian Serie A, Georginio Wijnaldum, a league and Champions League winner with Liverpool, and a seasoned veteran Sergio Ramos.
These, and the players already flourishing at the club, were to make PSG a formidable side that would bring the much coveted Champions League title. However, that journey ended at the round of 16 after being schooled by Real Madrid.
Looking forward, and as PSG reflect on the misses, which have been more than the hits, it sounds imperative that changes are made, especially in regard to building the capacity of their young players, their academy and long term projects rather than search for instant success.
This will be affected by the dynamics of the modern game, as there are a lot of moving parts involved here. It isn't a secret that there have been questions about Mauricio Pochettino's ability to manage the squad. The big question asked is whether the Argentine can really deliver the Champions League title, and how he will deal with the coming transfer window, having had a massive budget last summer and things failing to work in the season.
The big issue dominating future plans will be the Kylian Mbappe factor. The Frenchman has been their most consistent player this season after PSG brushed away attempts by Real Madrid to sign him. He will be a free agent at the end of the current campaign and PSG are definitely keen on keeping him, but is he keen on staying? That will be their key concern especially with Real Madrid set to offer him a big-money incentive as well as the prospect of being the long-term replacement for Karim Benzema.